Careers with QuantumDigital
At QuantumDigital, we believe our success starts with our associates. We are proud to offer an exceptional work environment that is best described as flexible, friendly and dynamic. We believe our commitment and hard work makes a difference with our customers and directly contributes to the successes of QuantumDigital. By giving our associates the freedom to do what they do best, we approach business with tenacity and creativity. Our doors are open to prospective employees that feel they can contribute knowledge, experience and dedication to our team.
---
QuantumDigital Recognized as a Great Place to Work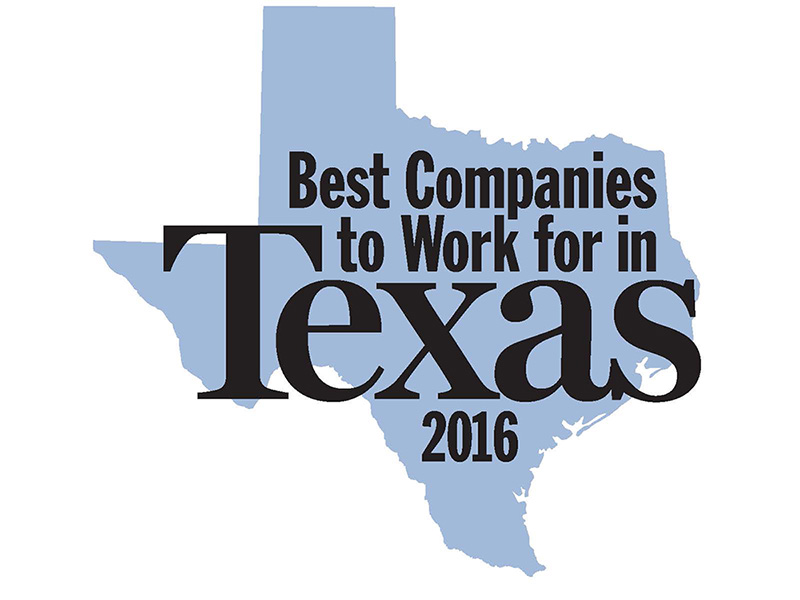 QuantumDigital has experienced tremendous growth in recent years. These are a few awards and recognition worth mentioning:
Recognized as one of the Best Companies to Work for in Texas: 2016 and 2010
Austin Business Journal Fast 50 Award Recipient 2007
Austin Business Journal Fast 50 Award Recipient 2006
Deloitte Technology Fast 500 Award 2006
Deloitte Technology Texas Fast 50 Award 2006
Inc. 500 Award recipient 2006
Inc. 500 Award recipient 2005
---
Bringing Innovation to Direct Marketing
Our vision is to continually develop innovation in direct marketing through technology and integration. We help customers leverage and integrate new media with proven direct marketing methods so they can grow their business and improve their bottom line. Our goal is to do this in a way that's easy, affordable and measurable. By tapping into the vast talent pool within our company and collaborating with our partners, we bring the best direct marketing solutions to market. Do you feel like you can be a part of this innovation?
---
Employee Benefits
In addition to an exceptional work environment, we provide a competitive benefits package that will grow as our company grows.
Our current benefits package includes:
Employee stock ownership plan
Health and dental insurance
Company-paid life and AD&D insurance
401(k) Plan & employer matching contributions
Supplemental insurance plans (accident & disability)
Competitive paid time off policy
On-site fitness facilities
On-site dry cleaning drop off and pick up
---
Current Career Opportunities at QuantumDigital
If you are enthusiastic about your work and thrive in a dynamic and challenging environment, QuantumDigital could be the right fit for you.
Click here to view a list of current openings and apply online.
Do you know somebody whom you feel would be interested in joining our team? Please refer them to us!