Marketing Made
Simple & Fast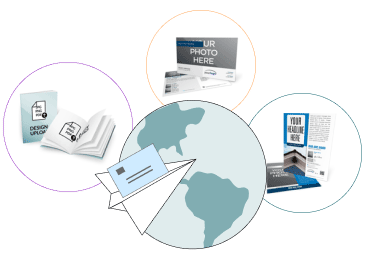 Mail and print easily 
Celebrate events, announce exciting news, and more by ordering postcards, flyers, etc.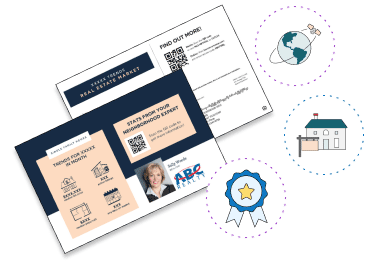 Be the best in real estate
Reach your ideal clients by connecting with your brokerage for all things marketing.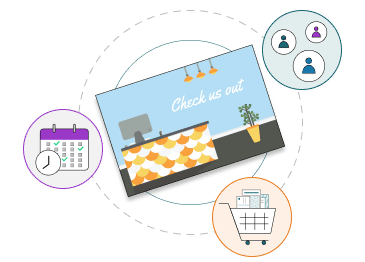 Market your small business
Save time with our tools for sending postcards and become the go-to business in your area.