Reach the right people using our mapping tools or your own list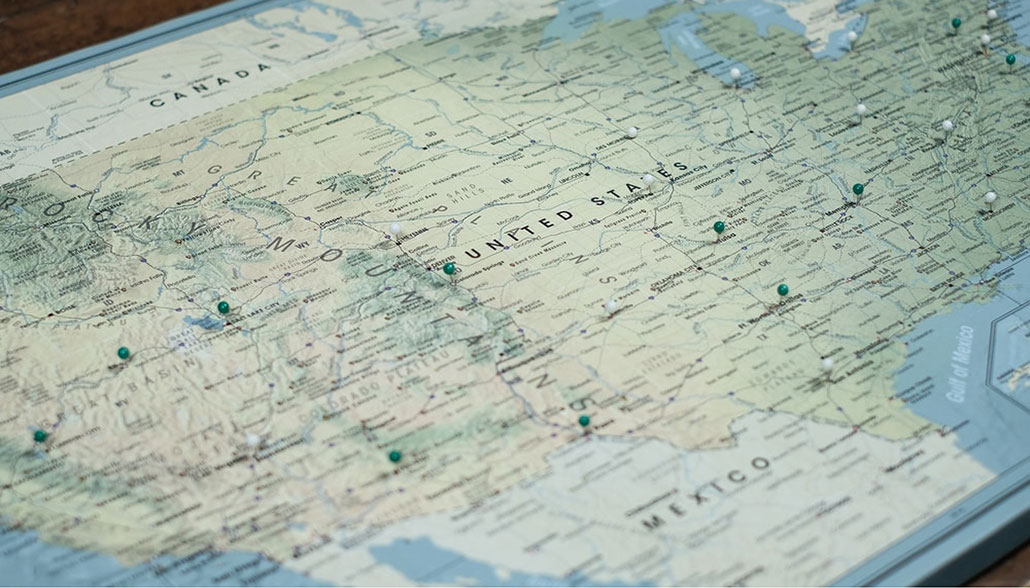 Our tools make it easy to reach the right people for your business. Create, upload and manage lists anytime.
Map an area
Find addresses by selecting an area on a map, streets, or ZIP codes! Additionally, you can add demographics to reach the right people.
Find neighbors near a home
Easily reach neighbors around a specific address; you can also apply demographics like income, occupation, etc.!
Upload a list
Upload your own addresses or use your CRM contacts. We accept the following file types: CSV, XLS, XLXS, and DBF. Download template
Our list services include:
Options to save, edit, and combine lists at any time
Targeted demographics you can apply like income, homeowners/renters, etc.
A "Do Not Mail" list you can easily maintain
Up-to-date national consumer data
Address verification with CASS™, DPV® and NCOA®