Leveraging over 20 years of experience, we'll help you plan a strategic real estate direct marketing program to increase listing opportunities and boost your bottom line from supplemental revenue streams. Our direct marketing tools and programs are ideal for corporate real estate brokerages relying on local awareness for business growth.
---
TriggerMarketing® for Automated Lead Generation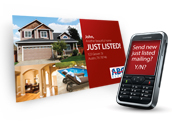 Explore a quick and easy way to help your agents uncover leads in local neighborhoods and receive real-time notifications via email. See how integrating your MLS or listing database with our direct mail marketing platform can help you better manage follow-up efforts and grow market share.
---
Web-to-Print Marketing Portals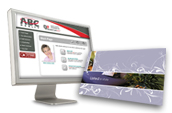 Our web-to-print marketing portals help brokers and agents increase efficiency of local prospecting efforts and generate more listing opportunities. Marketing portals can also produce additional revenue streams to supplement your bottom line. Save money, time and resources by enlisting a more targeted, measurable approach to direct mail, on-demand printing and email marketing.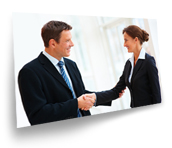 QuantumDigital was founded specifically to help brokers and agents obtain more listing opportunities in their local marketplace. For over two decades we have continued to offer innovative, easy-to-use tools and services that help streamline marketing and farming efforts, make them more effective and grow local market share.
---
Strategic Planning Session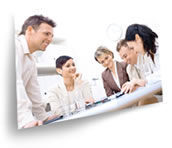 Finding the right direct marketing solution starts with understanding your company's strengths, needs, strategies and objectives. Begin your complimentary strategic planning session to uncover the ways we can bring efficiency and value to your business.
During your planning session, we will discuss:
Your organization's current marketing challenges and successes
Ways to integrate new direct marketing technologies with your current marketing mix to improve efficiency, campaign response rates and ROI
New direct marketing channels (mobile, web, social, etc.)
The benefits of web-to-print and on-demand digital printing
Start a strategic planning session now.