How people communicate and get information is changing. They look to the web; they use their smartphones; they want an instant connection.
Herein lies an opportunity. Reach prospects faster, measure response, and accelerate business growth by integrating the following direct marketing technologies into your marketing campaigns.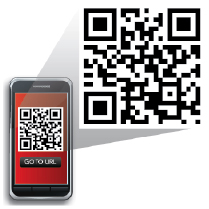 QR Codes: Square, two-dimensional barcodes that, when scanned with a smartphone's camera, direct people to a mobile-friendly website. Download a QR code reader onto your smartphone. Many free reader apps are available via Apple's iTunes Store, BlackBerry® AppWorld, Android Market, etc.

Unique Key Codes: A redemption code granting consumers access to a keyword protected website. Since each consumer's key code is unique, usage of codes can be tracked down to the individual level.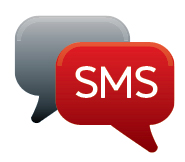 Short Codes + Mobile SMS: Allows consumers to text a phrase to a short code in order to receive information such as a mobile-friendly web page, survey, video link, or more.