Accelerate your neighborhood marketing with high-impact, targeted QuantumCards — from your iPhone!
QuantumCards, or QCards for short, is a fast, effective and free postcard marketing app perfect for busy real estate agents, remodelers, lawn care professionals, home cleaners, or any small business owner who spends most of their time working out of their vehicle. Easily market your services to audiences around your current location or a target address. QuantumCards will assemble a neighborhood mailing list on the fly for you.
✔ Mail lead-generating postcards from your iPhone
✔ Full-color printing, list, and first-class postage included
✔ Jumbo (8.5" x 5.5") cards on durable, UV-coated paper
✔ Fast, next-business-day turnaround
✔ Try it! Your first card is FREE.
---
Let people know you're in the area and ready to do business.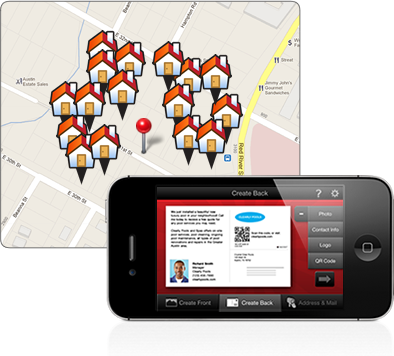 Don't miss your opportunity to attract new leads and capture more business in the neighborhoods you serve. Quickly execute effective postcard marketing campaigns to reach prospects while still in the field. The QuantumCards direct mail app even allows you to generate neighborhood mailing lists on the fly by using your smart phone's geo-location feature or by typing in a target location.
---
Don't miss your opportunity to attract new leads and grow business.
Grab the attention of potential customers by announcing a special offer or seasonal promotion, sharing a glowing customer review, or showcasing your quality work. Simply snap a picture for the front of your marketing postcard and write a quick message on the back. Then, choose mail recipients from your address book or use your phone's GPS capabilities to create a neighborhood mailing list on the fly. It's easy and takes just minutes.
Just 65¢ each; printing, list, postage included
Stand out with oversized, full-color postcards
Target local leads better than with online ads
Add a QR code to link to your website or video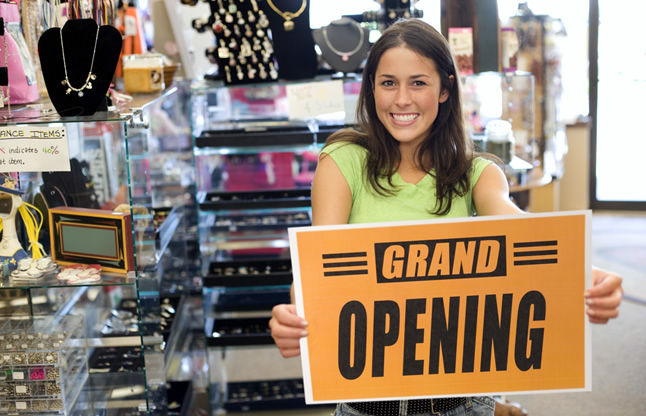 Grand Opening Example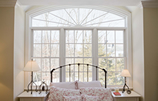 Window Repair / Install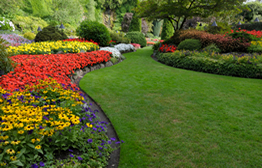 Lawn Care Example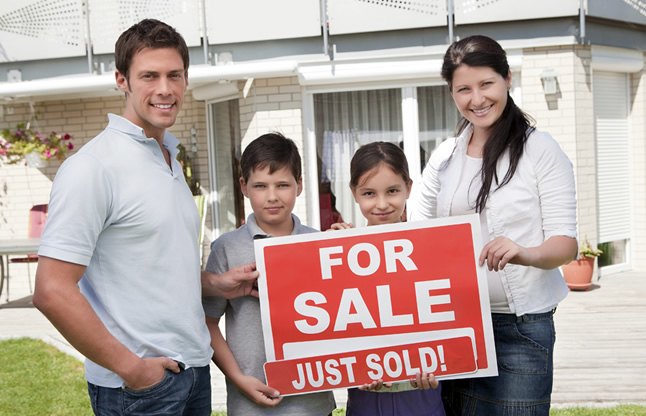 Real Estate Example
---
See what small business owners are saying about QuantumCards.
Whether you're in Denver, Buffalo, Austin, Portland, Orlando or anywhere in between, the QCards iPhone app makes local small business marketing easy, affordable and effective.

"I'm as busy as a bee...this app is very easy. It lets me target and own my key local neighborhoods."
      -Joe Bush - Owner, Window World

"Very fast, easy to use app! I sent my mailing in one minute and two days later got a call."
      -Adriana Ferreira - REALTOR®, Palm Realty 

"Easy to use...can be used for just about any residential services company. Great mailing feature!"
      -BlueGoose