Farming & follow-up is a hassle.
AutoMail makes it easy!
Save time by scheduling postcards in advance. We'll do the rest.
or Log In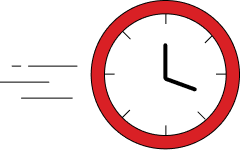 Done in minutes
You choose when cards go out, the design, and who they go to. And that's it!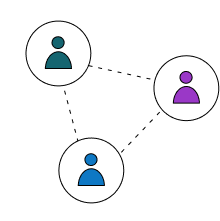 Easily build relationships
Reach new clients with Farming campaigns; nurture past relationships using Client Follow-Up.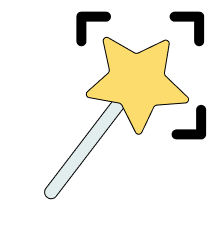 You have full control
Change designs, postcard schedule, and recipients at any time.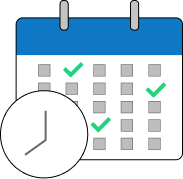 It's running in the background
Postcards are automatically going out and your campaigns are all in one place.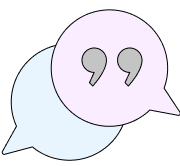 Hear from people using AutoMail
I find it very useful to schedule a campaign. It's not a constant thought to remember to send my campaigns out on time.

- Phylicia B.

Great touch for clients done with a click & forget it!

- Paula H.

I've been looking for something easy and affordable to use for my marketing and this is it! Thank you!

- Vetoya S.

It's just too easy and a great way to stay in front of your clients.

- Debra B.

It's easy to set up and the capture of the leads is super easy to keep track of and follow up with.

- Christina R.

Fast, easy, affordable way to keep up with past clients.

- Joan D.

The designs are great, love the choices.

- Tanya H.

So easy to do and worth the investment.

- AJ B.

I have used postcards for many years. You make it simple.

- Tomi J.

Easy way to stay in touch with your clients.

- Ann S