The one-click solution to just listed / sold marketing
Property marketing designed for the busy realtor that you are.
or Log In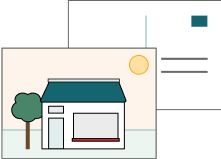 We handle it all
We make postcards for you using your MLS info and email you to order.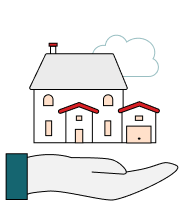 Gets the neighborhood buzzing
Cards and social ads that get people interested in their home value.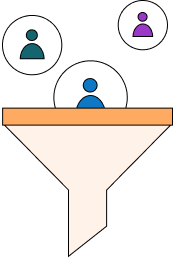 Let the leads come to you
You'll get an email every time someone responds to your postcard/ad.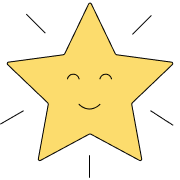 Be known as the go-to realtor
Show off your listings and sales to your next potential client.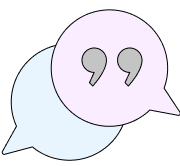 Hear from people using TriggerMarketing
It is a no brainer-very simple and easy.

- Teresa S.

I like how smooth the ordering is and it can be modified a bit to suit the mailing recipients.

- Debbie M.

Once you are registered and set up this could NOT be easier. Everything is there, all you have to do is click. I'm absolutely sold on this product.

- Bellinski G.

Leads to more leads and I haven't been let down yet!

- Nadine M.

Your postcards help me build my business and are easy to order.

- Francelia D.

Really like the card designs and love that you do all the work for me.

- Lisa V.

I love that everything is ready to send at a push of a button.

- Alice L.

So easy to use, and I have seen results!

- Carrie D.

This Service is Amazingly Simple! Be the Expert and Dominate Your Local Market!

- Xavrae B.

It's important to let people know who you are and what you are doing.

- Darla B.

It's the EASY button for just listed and just sold postcards!

- Rick W.