The way people communicate and get information is changing. They look to the web. They use their smartphones. They want an instant connection.
TriggerMarketing® is a fast, simple and effective direct mail postcard system which allows you to reach prospects quickly, measure response, and accelerate your business growth using these advanced interactive technologies: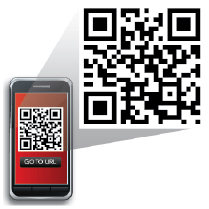 QR Codes: Square, two-dimensional barcodes that, when scanned with a smartphone's camera, direct prospects to a mobile-friendly website. Download a QR code reader onto your smartphone. Many free reader apps are available via the iTunes Store, Google Play Store, BlackBerry® AppWorld, etc.

Unique Key Codes: Redemption codes granting prospects access to a key code protected website. Since each prospect's key code is unique, responses can be tracked down to the individual level.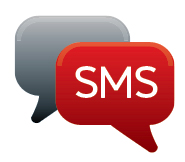 Short Codes + Mobile SMS: Allows prospects to text a phrase to a short code number in order to receive information such as a mobile-friendly web page, survey, video link, etc.