Friday, May 27, 2016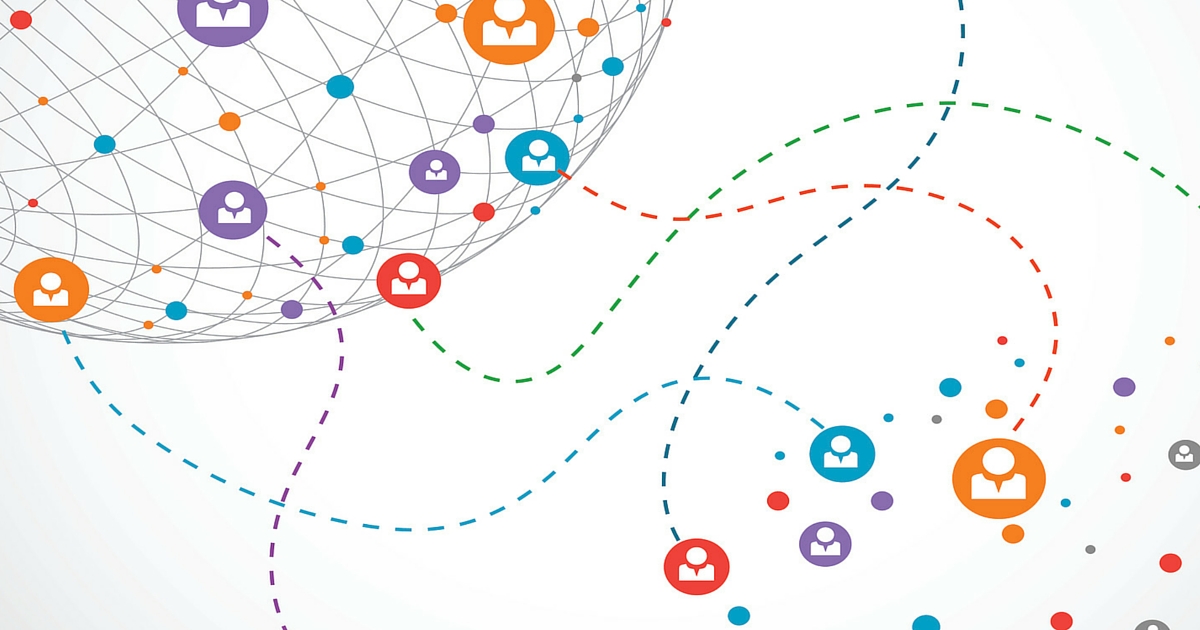 4 Effective Techniques for Engaging Your Sphere of Influence
Finding a sweet spot with consistent communication, relevant information, and authenticity
In this article published on Inman, Eric Cosway, QuantumDigital's EVP and CMO, shares best practices when working to engage your sphere of influence through online and offline marketing channels. When communicated with properly, the connections formed from networking and personal and professional relationships can be key drivers of real estate leads. Understanding the balance of frequency and importance of relevant information is crucial to keeping interest without going overboard. Direct mail and social media are inexpensive, convenient ways of sharing timely and targeted information. Appropriately sharing your real estate success speaks to your skills and credibility, therefore equipping your sphere of influence to more accurately recommend you to their friends, family, and colleagues.
---
Sign up for a free real estate marketing account.
Did you find this article helpful? Share it with your agent team and on social media!