Wednesday, October 19, 2016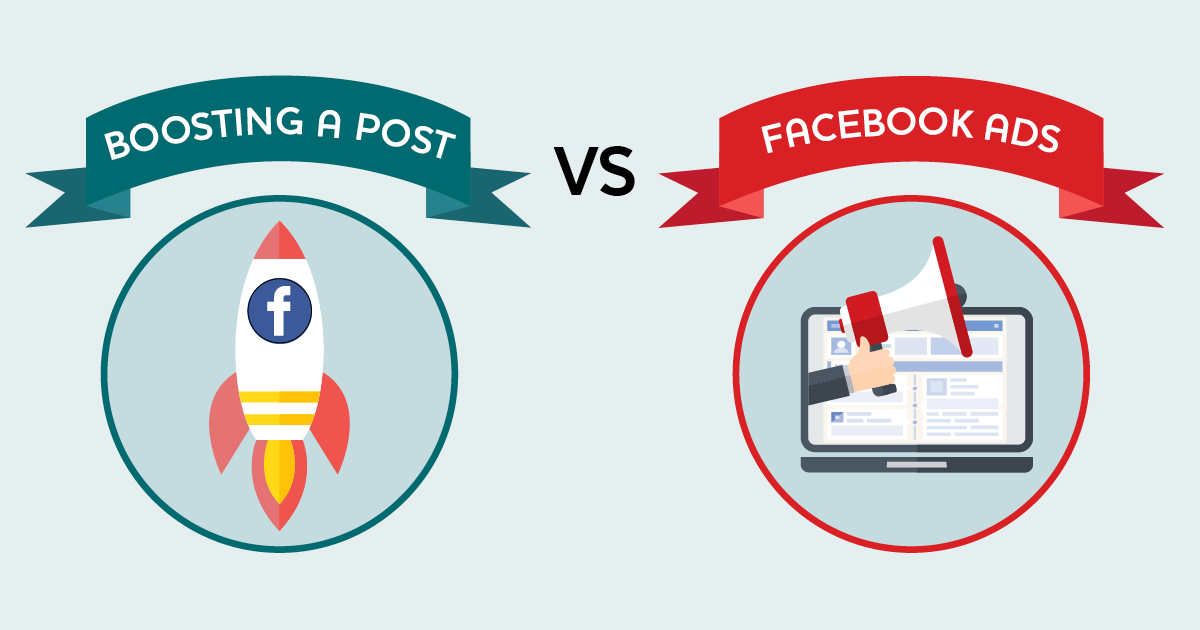 Boosting a Post vs. Facebook Ads for Real Estate Pros
Ever wonder why you see some Facebook posts and advertisements frequently and never see others? When sharing real estate updates with your followers, it can be frustrating when you discover the posts are not making it to everyone's newsfeeds. And how can you reach people who haven't heard of you yet? Whether you're wanting to increase likes on a particular update or increase overall likes of your page, Facebook offers paid tools to help. Here are two ways you can make yourself more visible to your existing followers and prospects. A small budget can go a long way, so read more to find out where to start! 






Interested in automatic Facebook Ads for your new listings and sales?
Learn more about TriggerMarketing Social here.
---
Sign up for a free real estate marketing account.
Did you find this article helpful? Share it with your agent team and on social media!