Tuesday, March 31, 2015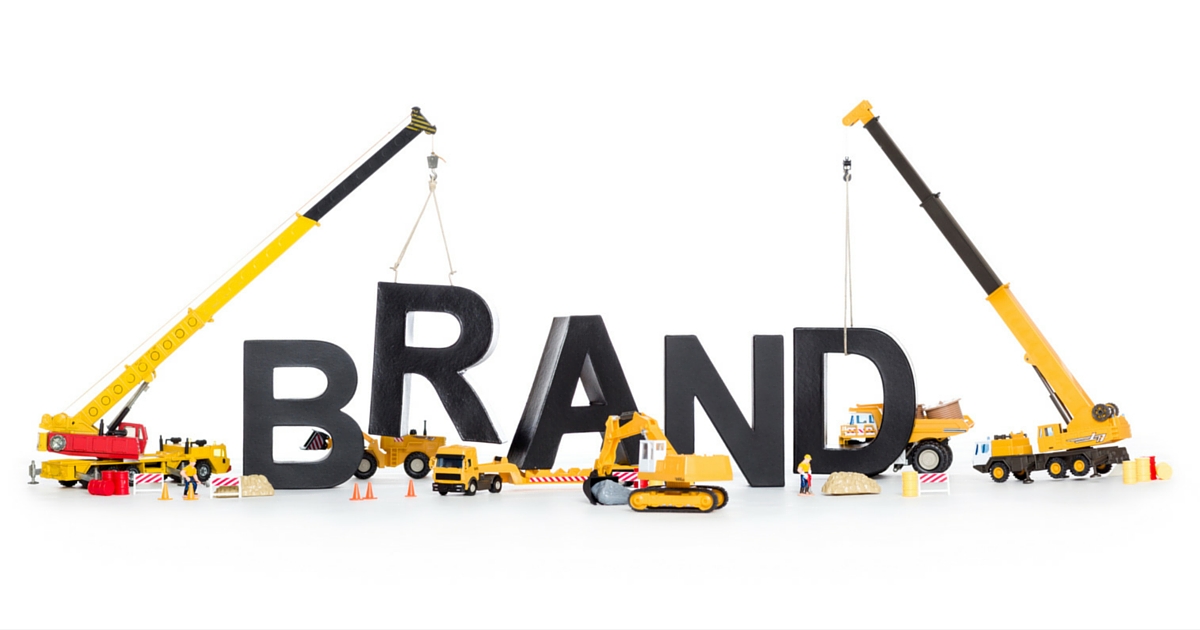 Tips for Building Your Brand With Direct Mail Campaigns
Learn how a solid brand identity can help you acquire new leads and close more deals
You've created a brand identity for your business, but now what? The next step is to take your real estate brand identity concept and develop it by integrating it throughout your marketing campaign. Your image and marketing efforts should work together to reinforce your brand identity and leave a lasting impression on your clients and prospects. Watch this video to find out how to build your real estate brand and be recognized and remembered by your prospects.
---
Sign up for a free real estate marketing account.
Did you find this article helpful? Share it with your agent team and on social media!