Key 2020 Real Estate Trends for Agents

Dec 13, 2019
•
4 min read
•
Real Estate
It's almost 2020, and we hope you're as excited as we are to take a deep dive into the real estate trends to keep an eye on next year. We've compiled a list of a few of the upcoming market shifts we're watching closely and how agents can stay on top in light of these trends.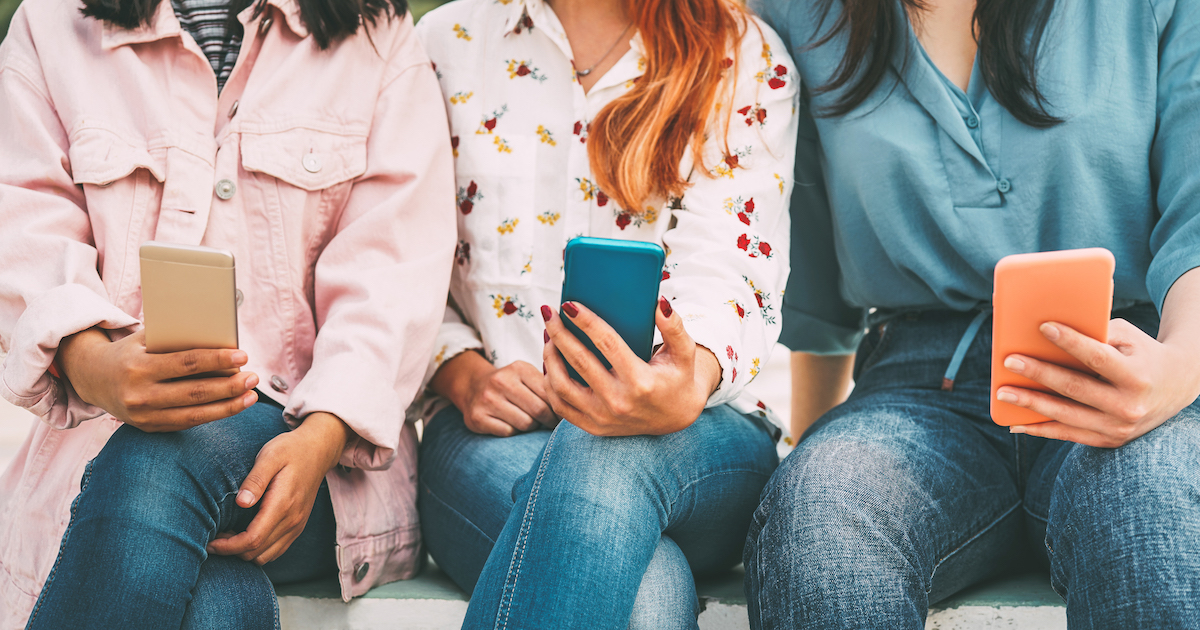 Millennials and Gen Z 
According to the National Association of REALTORS® Generational Trends Report, millennials are the largest generation of home buyers. Older millennials (those ages 29 to 38) have the largest buyer share of married couples (69%) and are the most likely to have children under the age of 18 living at home (58%). And they are interested in moving to "hipsturbias" — suburbs with vibrant live/work/play districts in close proximity. Given this information, millennials are a critically important market for all agents to pay attention to, and in particular, those agents near popular hipsturbia destinations — Hoboken, Maplewood, and Summit, New Jersey; Yonkers and New Rochelle, New York; Evanston, Illinois; and Santa Clara, California. 
But Gen Z (those born between 1997 and 2012) are on the way. The number of Gen Z consumers who took out a mortgage grew by a staggering 112 percent between 2018 and 2019. To account for this new generation of consumers, agents must meet them where they are — and for Gen Z'ers, that's on social media.
Consider how to update your social media strategy to connect with this new group entering the housing market.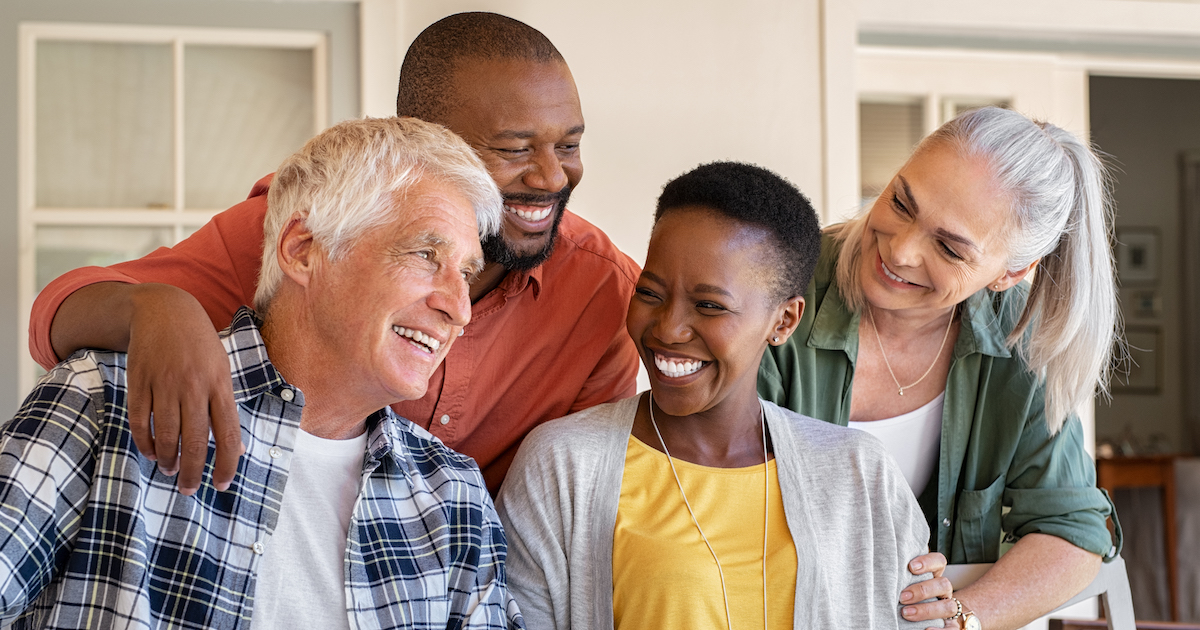 Boomers Are Aging
According to the Joint Center for Housing Studies of Harvard University, over the next two decades, the number of Americans over 80 will double, from 12 million to 24 million. And by 2035, one in three American households will be headed by someone age 65 or older. Aging and retiring is typically associated with downsizing, and many of these boomers will be looking to sell — in fact, 22% of all sellers are Older Boomers (ages 64-72). 
How to market to this group? Facebook is a great place to start: the share of older Americans who use Facebook has doubled since August 2012, from 20% of those 65 and older using the platform in 2012 to 46% using the platform in 2019. Don't want to deal with the hassle of creating Facebook ads yourself? Use QuantumDigital's real estate marketing solution, TriggerMarketing Social — it automatically creates Facebook ads based on the properties on your MLS, and targets those ads to users located near the property.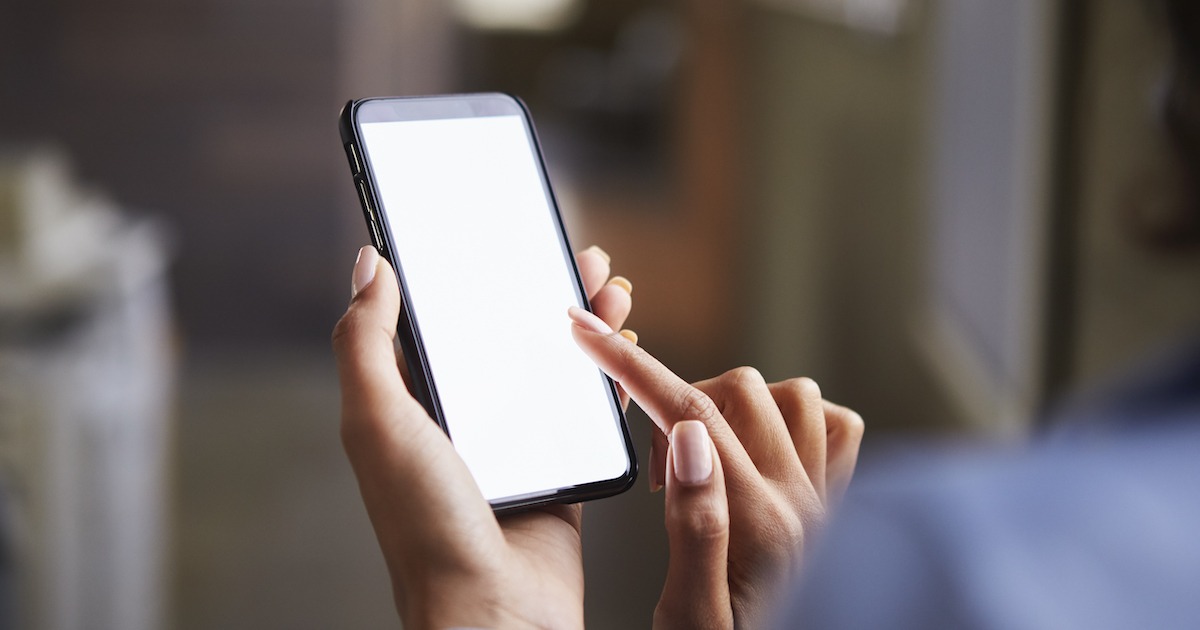 iBuyers
iBuyers, or real estate investors seeking to reduce transactional property costs via digital tools, have been a trend for a few years now, but are reaching new heights in 2020 — Zillow has plans to expand its iBuyer program to six new markets next year. iBuyers allow sellers to value and sell their homes without going through the traditional listing route. The trend may sound scary for seller agents, but it doesn't have to be. Those willing to work with emerging iBuyer technology will be a cut above agents who ignore or dismiss it. Check out this webinar, taught by real estate experts, to learn how to own the iBuyer market and earn an iRealEstatePro certification. 
One thing's for certain: the new decade will see a few interesting changes in real estate. And agents who embrace the shifts, rather than fight them, will see success. Consider these trends when creating your real estate marketing strategy for 2020, and you'll be well-suited to generate new leads and grow your business into the new year and beyond. 
Share to: