Tuesday, March 17, 2015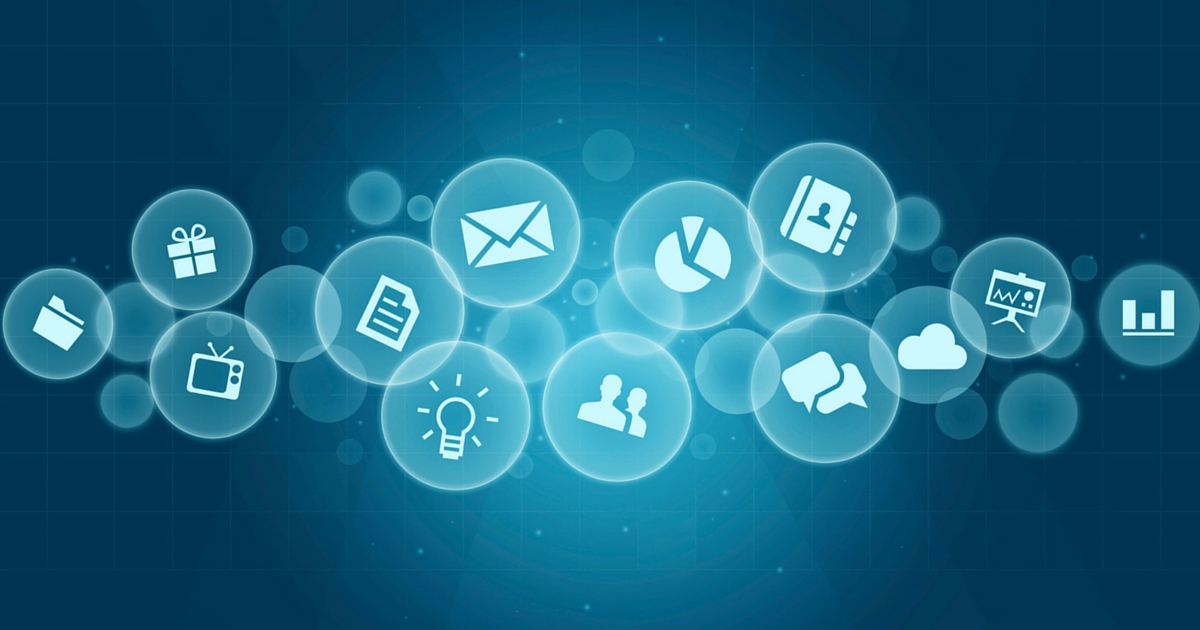 Effective Integrated Marketing: Direct Mail & Social Media
You've sent direct mail postcards to your sphere of influence and farming list but haven't received the response you expected. What went wrong? It's possible that you could be lacking the necessary tools to engage with your recipients. Today, consumers want genuine, reciprocated conversation and want to build relationships with the brands they are supporting. Social media is a great way to start conversations with your clients and prospects and build long-lasting beneficial relationships. Watch this video to find out which social media platforms you should be on, and why.
---
Sign up for a free real estate marketing account.
Did you find this article helpful? Share it with your agent team and on social media!