Friday, March 2, 2018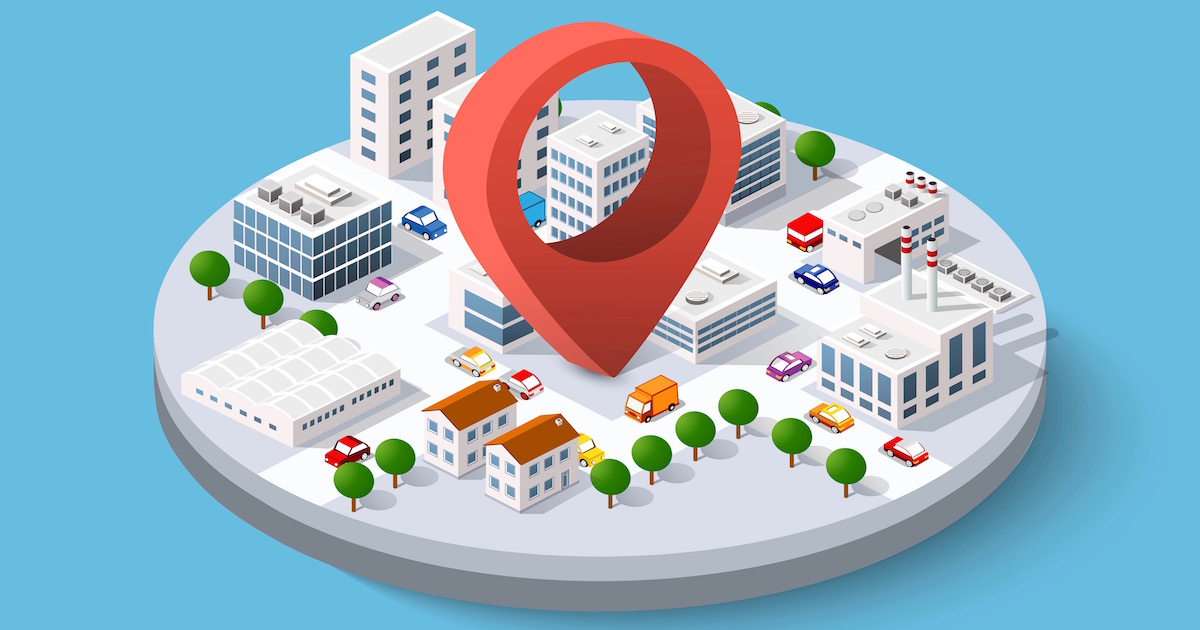 Selecting the Right Farming Area
Farming is a tried and true method for agents and has been for years. Selecting the right area to target with your real estate marketing strategy is crucial for those looking to make the most impact and peak interest in new prospects. But when it comes to selecting a neighborhood, how do you get started? We dive into demographic farming, geographic farming and tools like AutoMail Plus that agents can use to succeed no matter the area they choose.
---
Sign up for a free real estate marketing account.
Did you find this article helpful? Share it with your agent team and on social media!