Wednesday, June 29, 2016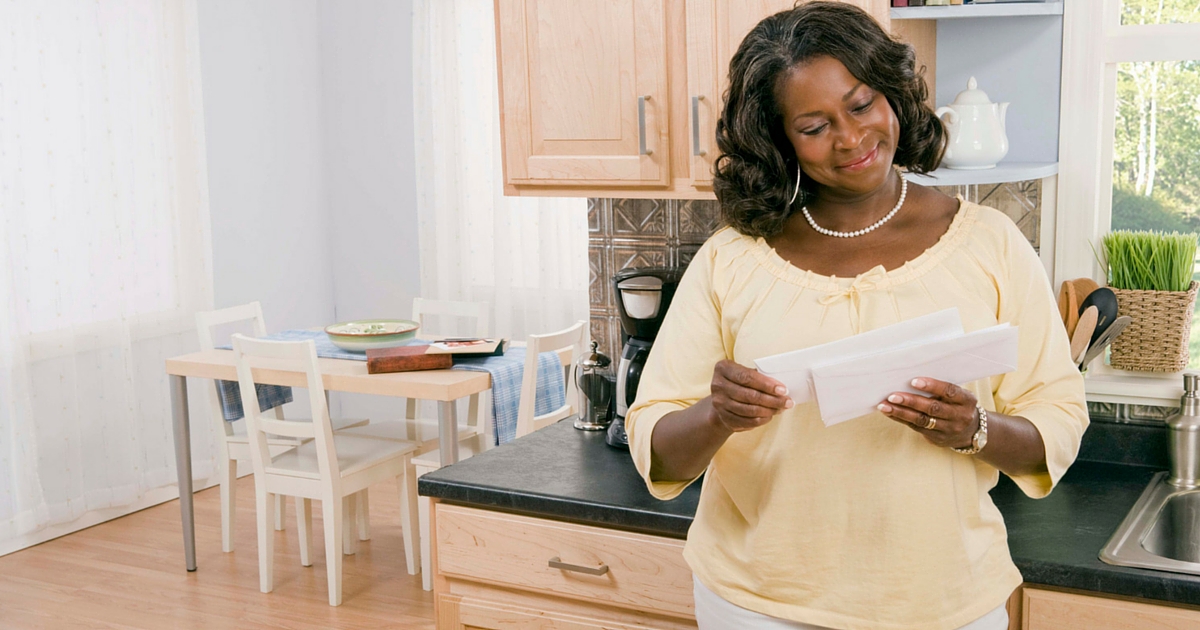 Send Baby Boomers Direct Mail and Let the Magic Unfold
Postcards aren't dead
In this article published on Inman, QuantumDigital's EVP and CMO Eric Cosway explains the benefits of marketing to baby boomers using direct mail and how to make the campaign most effective. Capturing the attention of this demographic can be greatly beneficial considering both their buying power and willingness to act when messaging is relevant. When a realtor uses strategic language and design to appeal to the behaviors and desires of the baby boomers in his or her farming area, the direct mail marketing piece can be used to move the conversation online where further engagement can occur.  
---
Sign up for a free real estate marketing account.
Did you find this article helpful? Share it with your agent team and on social media!