Thursday, December 3, 2015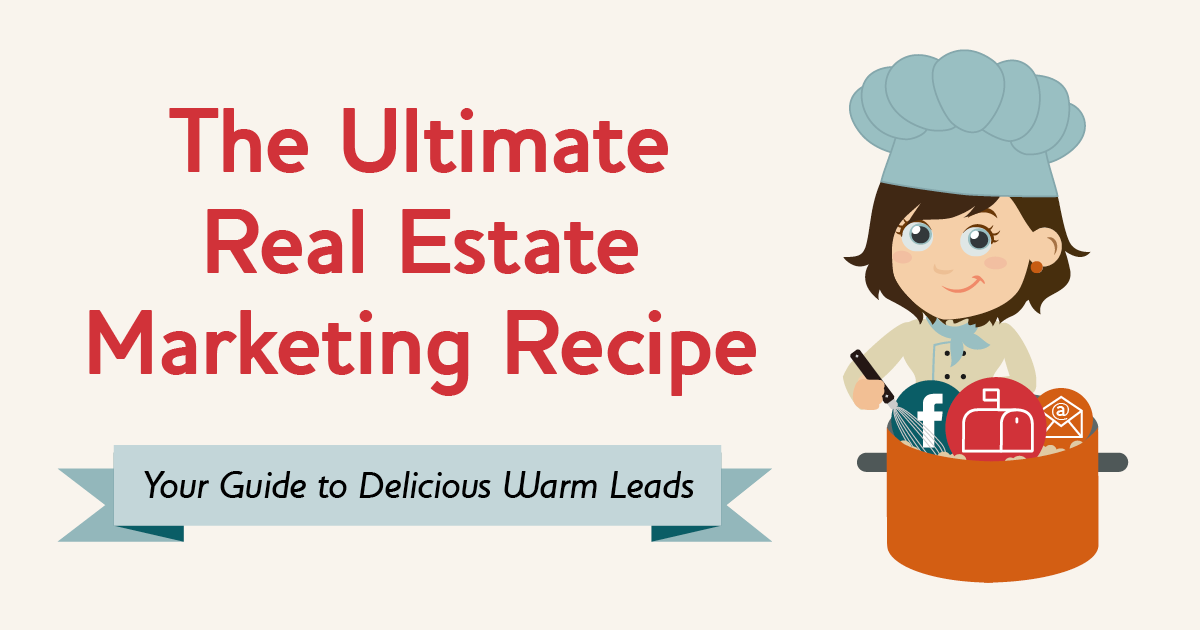 The Ultimate Real Estate Marketing Recipe
Mixing It All Together For Better Results
When looking to stir up a batch of warm leads, it's helpful to reach out to your prospects using a mixture of real estate marketing tactics. Learn about ingredients such as direct mail marketing postcards, social media, and email—including which ones are best for lead generation, client retention, and customer engagement. Top-performing real estate agents know that combining these three strategies can be the ideal recipe for success.  

Embed this infographic on your site! It's free. Simply use this code:
Did you love it? Thanks! You're awesome! Please share the love:
---
Sign up for a free real estate marketing account.
Did you find this article helpful? Share it with your agent team and on social media!