Monday, November 21, 2016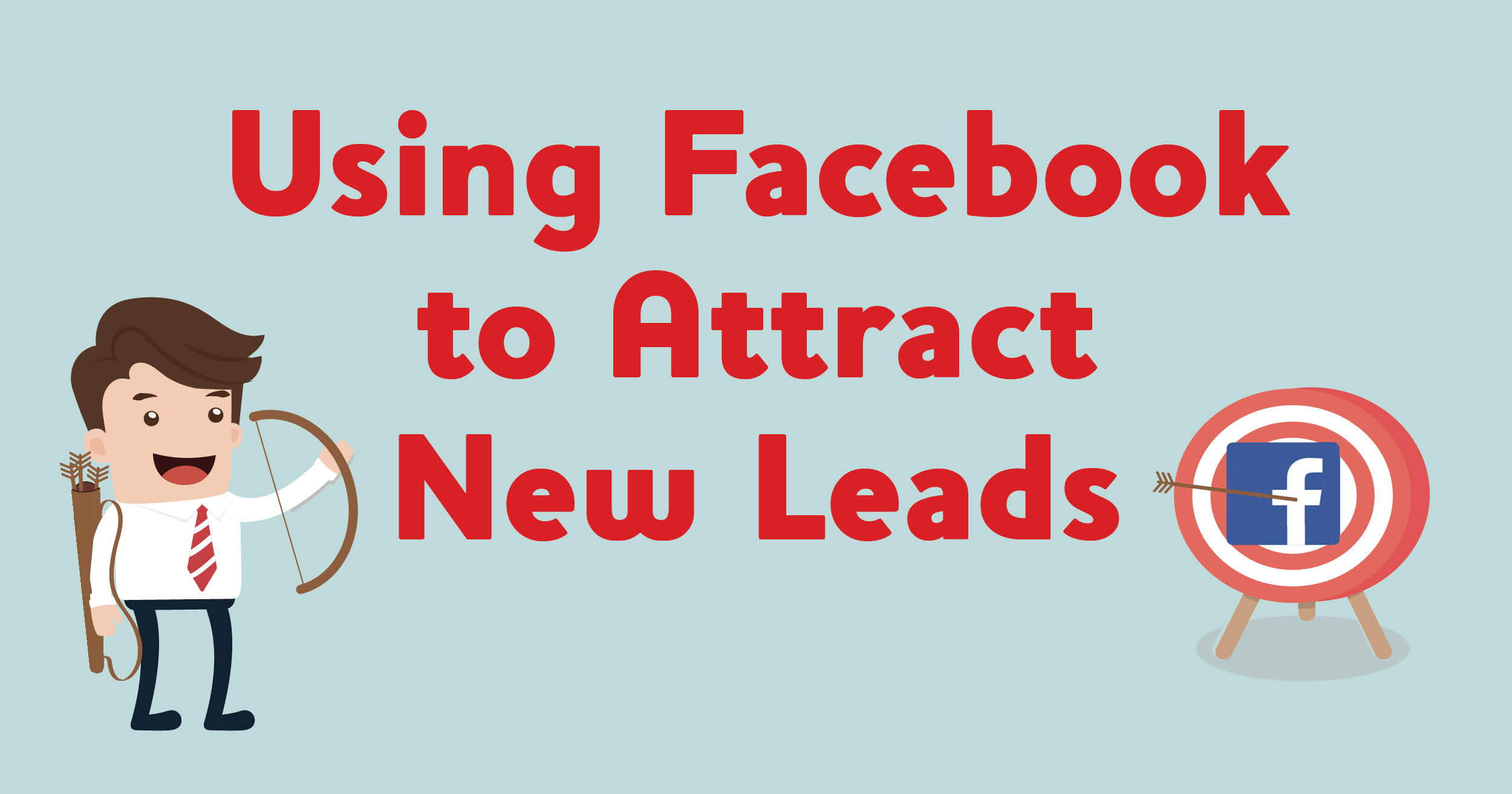 Using Facebook to Attract New Leads
Facebook can be used as more than a social media platform for real estate agents. It can be used as an advertising medium by utilizing a business page and paid Facebook ad services. By setting up a unique business page, you or your brokerage can target new leads through Facebook's Ad Manager tool and track the campaigns success through Facebook Ad Reports. Check out our infographic below to hit the Facebook marketing bullseye.

---
Sign up for a free real estate marketing account.
Did you find this article helpful? Share it with your agent team and on social media!