Agents can swiftly launch geo-targeted Open House Facebook ad campaigns without ever logging into the social media giant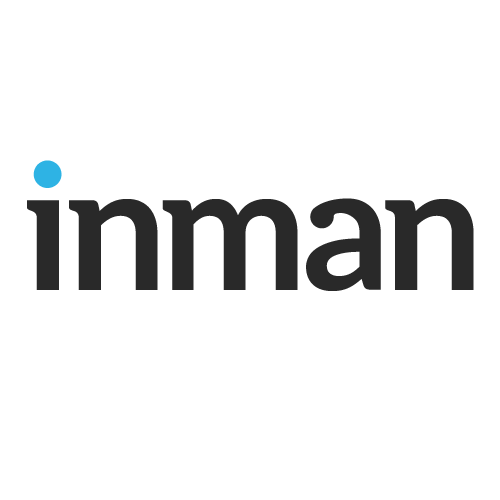 Authored by Fabiana Gordon
It's been a little over a year since direct mail marketing tech firm QuantumDigital rolled out its Facebook ad automation service, TriggerMarketing Social, which integrates with MLS data.
With the use of geo-targeting, the social media add-on distributes auto-generated ads to mobile users within close proximity to the listing. Agents have the option to launch a campaign as listings enter or leave the market, and they receive the email and phone number of every consumer who clicks on an ad.
Since its debut in the summer of 2016, TriggerMarketing Social has generated for agents:
Approximately 3.5 million ad impressions
Over 20,000 leads
An average of eight leads per listing
Read the full article on Inman News.
Share to: