Online Storefront QuantumPostcards Becomes All-in-One DIY Design and Print Shop
Austin, Texas (August 29, 2016) – QuantumDigital, Inc., an Austin, Texas based company making targeted direct mail simple and fast, today announced the new Design Canvas tool now available on its online storefront QuantumPostcards™. By integrating this tool, QuantumPostcards has now become an all-in-one DIY design and print and mail shop, taking the hassle out of designing and printing business marketing materials.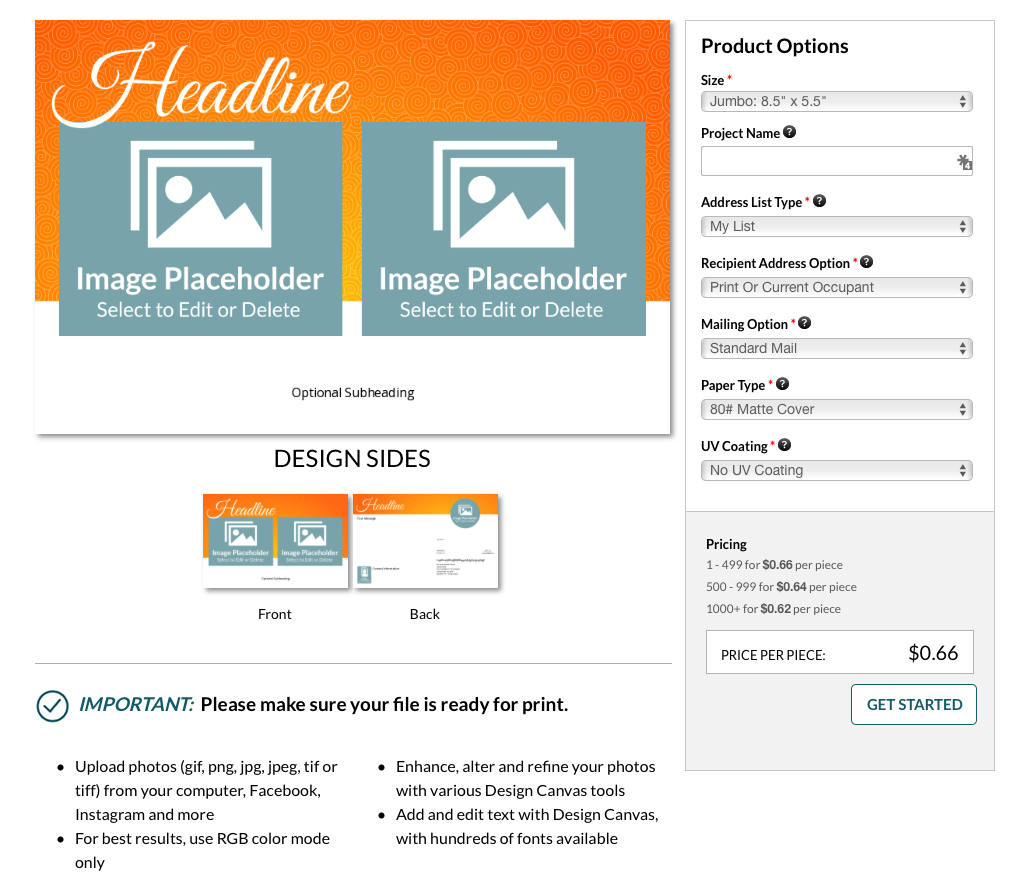 The new, easy-to-use online tool Design Canvas helps business owners quickly create great looking marketing pieces without the need for a professional designer or expensive software. In just minutes, users can design high quality direct mail postcards, business cards, flyers, brochures, and more. Eye-catching templates are also available and can be edited on any computer, tablet, or mobile device by changing background elements, uploading pictures, and adding text. Once the design is complete, QuantumPostcards will print and have the order out the door next-business-day.
The QuantumPostcards online storefront was created with busy real estate professionals and small business owners in mind. With the addition of Design Canvas, these busy professionals can now quickly design and mail business postcards for a variety of purposes; to announce that they are working in a specific neighborhood, market new real estate listings, advertise special local events or sales, promote in-store offers and specials, and more. 
"We added this new tool to our online store experience to put the power of professional design in our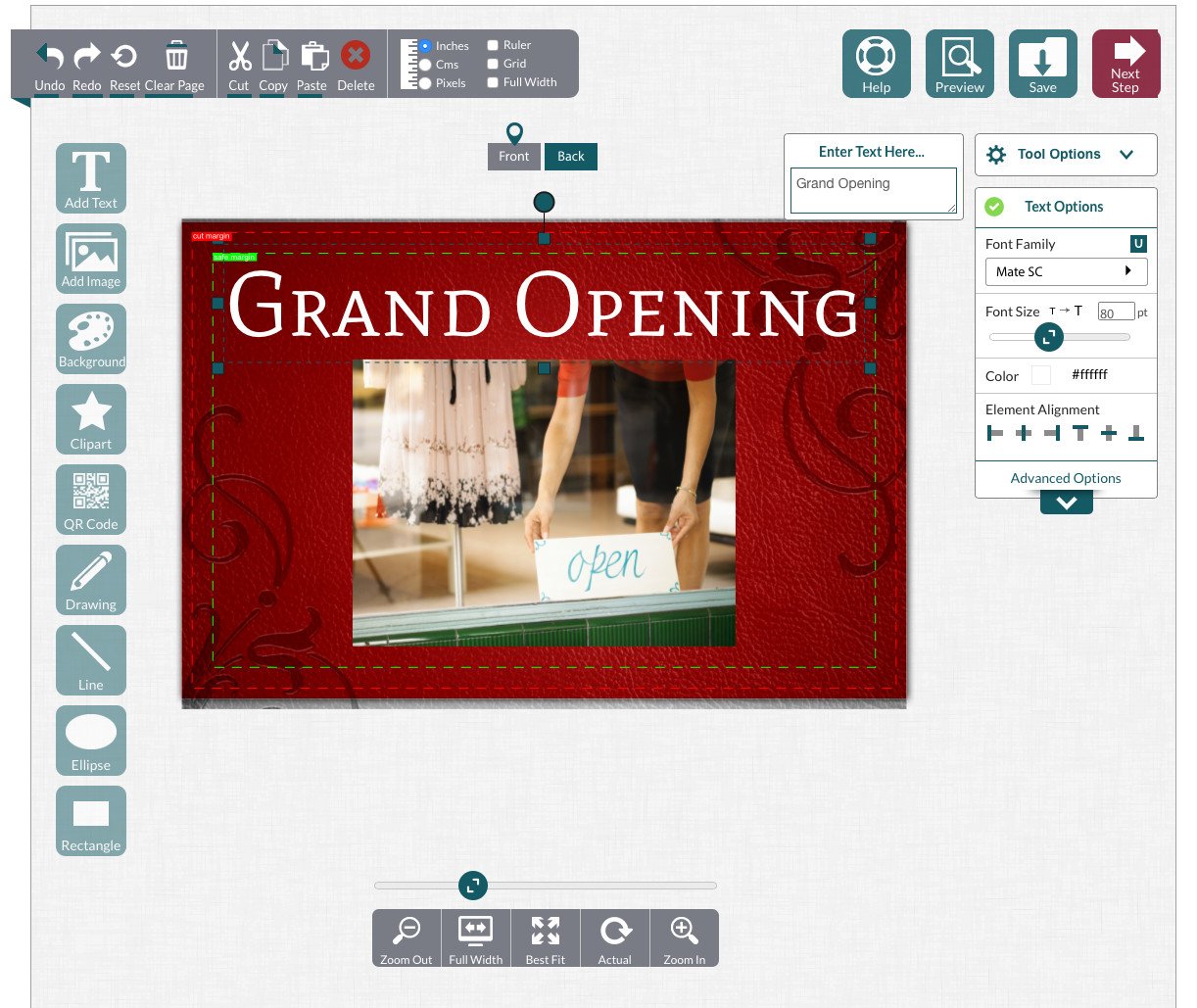 customers' hands, no matter the skillset," said Eric Cosway, EVP and CMO, QuantumDigital. "Many of our agency customers also often need last-minute design capability and fast turnaround for urgent print material requests from their clients. We are thrilled to offer Design Canvas as an additional way for QuantumPostcards to be a time and money-saving resource, backed by our outstanding quality, speed, competitive pricing, and exemplary customer service."

About QuantumPostcards
QuantumPostcards, owned and managed by QuantumDigital, Inc., is an online storefront that makes targeted postcard marketing and on-demand printing simple and fast. 
Visit QuantumPostcards at quantumpostcards.com.

About QuantumDigital
QuantumDigital, Inc. makes targeted direct mail simple and fast. By combining 24-hour turnaround speed, easy-to-use tools, geo-mapping, and an affordable turnkey approach, QuantumDigital helps real estate professionals and small to medium-sized organizations target their marketing and reach customers faster. A provider of printed postcard marketing, direct mail marketing, and on-demand printing services, QuantumDigital is also the creator TriggerMarketing, the online storefront QuantumPostcards.com, and QCards, the first direct mail marketing iPhone app for small business. All of QuantumDigital's products and services are backed by the company's WOW Customer Service Guarantee. Founded in 1986, QuantumDigital is based in Austin, Texas. Visit QuantumDigital at quantumdigital.com.

Media contact:
Brianna McKinney
Bloom Communications
512.535.5066
Brianna@bloom-comm.com 
Share to: