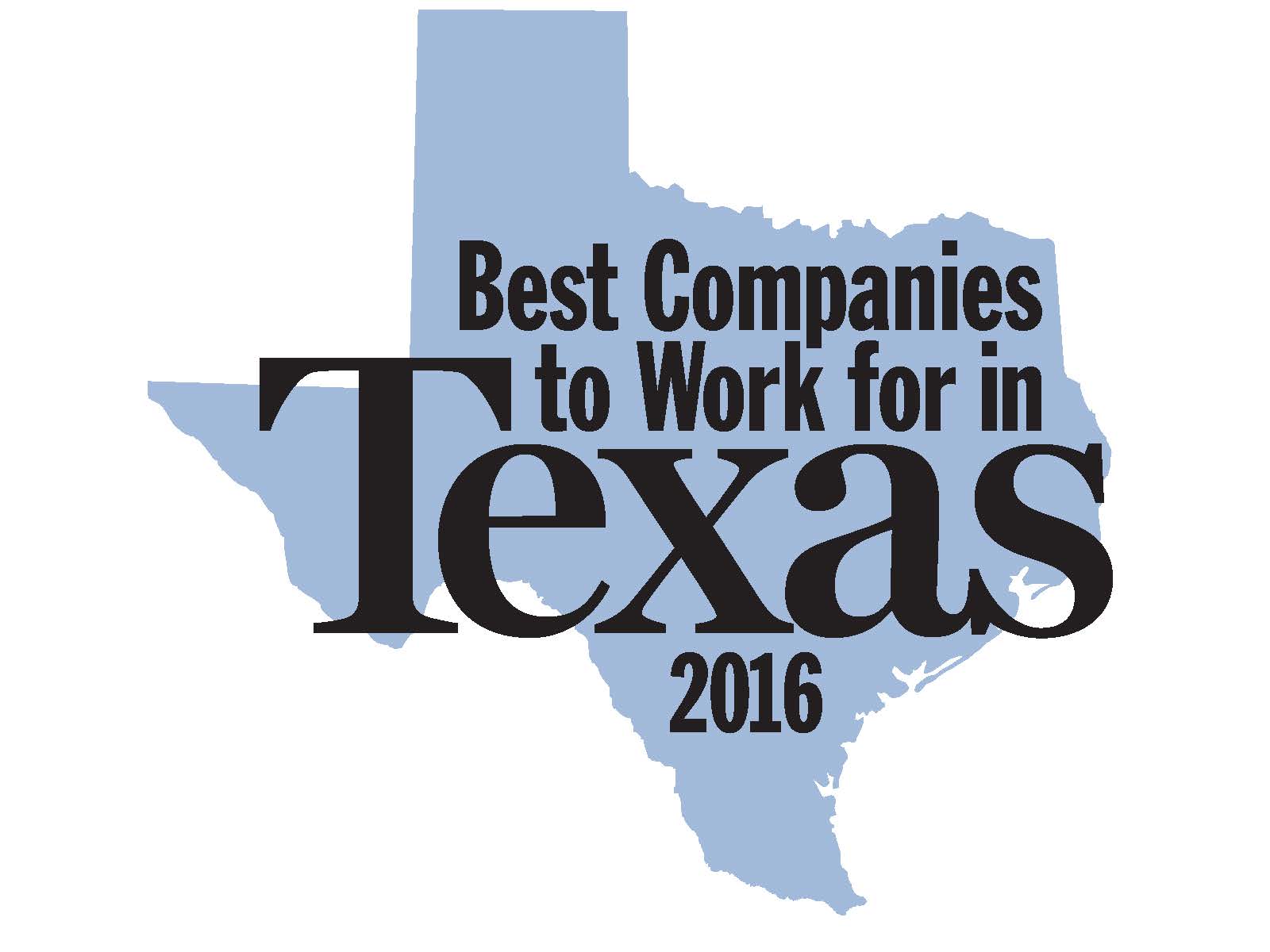 Austin, Texas (March 22, 2016) – QuantumDigital, Inc., a direct marketing company making direct mail simple and fast, was named as one of the 100 Best Companies to Work for in Texas 2016. The Company also received this award in 2010. This statewide survey and awards program was designed to identify, recognize, and honor the best places of employment in Texas, benefiting the state's economy, workforce, and businesses. 
The 2016 Best Companies to Work for in Texas list is made up of 100 companies. The awards program was created in 2006 as a project of Texas Monthly, the Texas Association of Business (TAB), Texas SHRM and Best Companies Group. Companies are first evaluated by their workplace policies, systems, philosophies, practices, and demographics. This part of the process was worth approximately 25% of the total evaluation. The second part consisted of an employee survey to measure the employee experience, making up approximately 75% of the total evaluation. The combined scores determined the top companies and the final rankings. 
 
"I'm excited to again have our company selected as one of the top 100 companies to work for," said Steve Damman, President and CEO, QuantumDigital. "We spend a lot of time together, so it has always been my goal to create a workplace that all of our team members enjoy coming to each day. We treat all of our associates as owners since over 90 percent of them are part of our employee stock ownership program. We share all news - the good and the bad - at our monthly meetings, and I think they appreciate the transparency. In addition to our team ownership approach, we continually improve our physical facility to make it a comfortable and inviting place to work every day."  


About QuantumDigital
QuantumDigital, Inc. makes targeted direct mail simple and fast. By combining 24-hour turnaround speed, easy-to-use tools, geo-mapping, and an affordable turnkey approach, QuantumDigital helps real estate professionals and small to medium-sized organizations target their marketing and reach customers faster. A provider of printed postcard marketing, direct mail marketing, and on-demand printing services, QuantumDigital is also the creator of the online storefront QuantumPostcards.com and QCards, the first direct mail marketing iPhone app for small business. All of QuantumDigital's products and services are backed by the company's WOW Customer Service Guarantee. Founded in 1986, QuantumDigital is based in Austin, Texas. Visit QuantumDigital at quantumdigital.com. 

Media contact
Brianna McKinney
Bloom Communications
512.535.5066
Brianna@bloom-comm.com 
Share to: