Thursday, July 5, 2018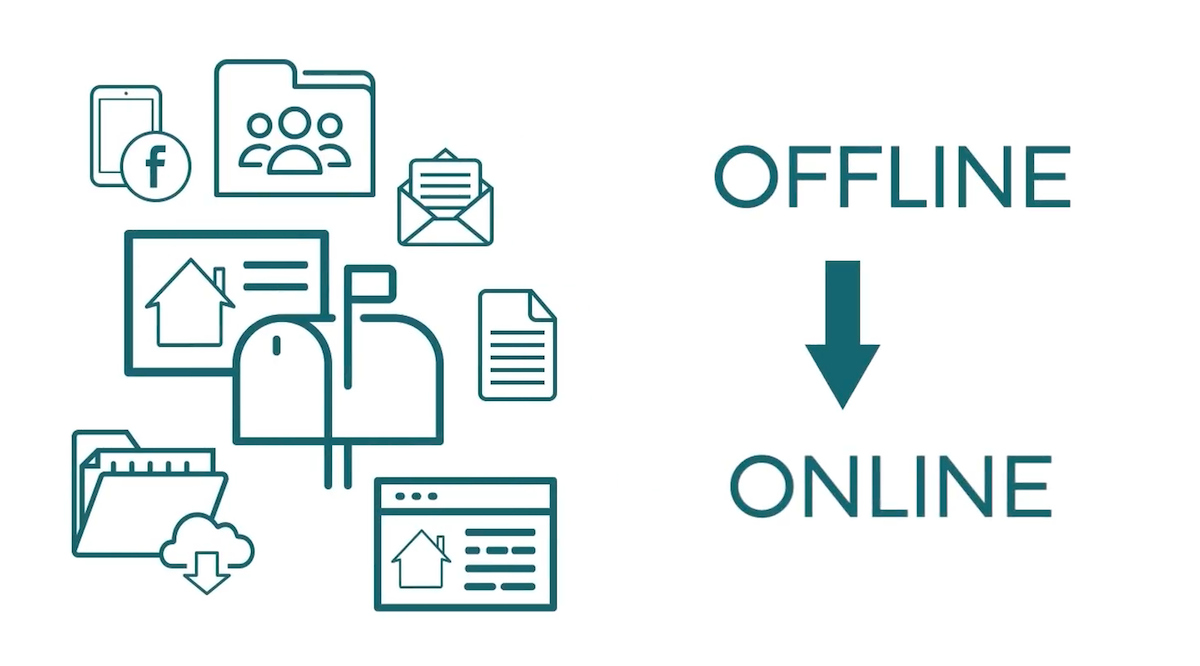 Why Agents Should Combine Offline and Online Marketing
Digital marketing is obviously an essential component for any modern real estate agent -- but multi-channel marketing with a presence both online and offline ensures that prospects are reached wherever they engage, equaling more leads and overall brand awareness.
Interested in getting new leads sent straight to your inbox with fully-automated, cross-channel promotions? Check out TriggerMarketing and TriggerMarketing Social today!
---
Sign up for a free real estate marketing account.
Did you find this article helpful? Share it with your agent team and on social media!