As a Keller Williams agent, you need fast, easy and reliable real estate marketing services, with speedy 24-hour turnaround. QuantumDigital is a Keller Williams Approved Vendor, serving real estate professionals since 1986, making associates successful by keeping marketing simple. Sign up for your free account today to get immediate access to all these great features:
Create your free Direct Marketing Account:
Still not sure? Test Drive a Demo Account
---
TriggerMarketing Postcards: Automatic MLS Just Listed & Just Sold Postcards
TriggerMarketing ties in with your MLS feed to automatically prepare your just listed and just sold postcards, track responses and send warm listing leads straight to your inbox. Just one click and your cards are on their way!
Here's how to get started: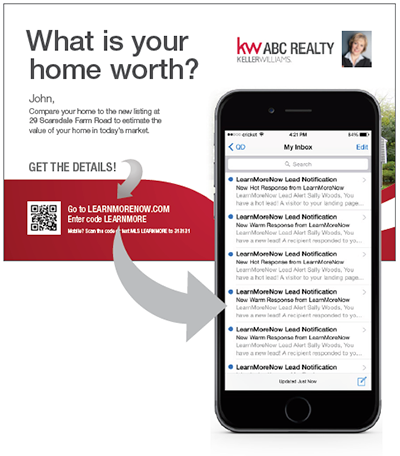 ---
TriggerMarketing Social: Easy Facebook Ads for Listings and Sales
Get more leads with fast and effective real estate Facebook Ads. On average, these automated campaigns generate 7-10 new leads in just three days. In a matter of seconds, you can launch Just Listed and Just Sold Facebook Ads that can get 2,500 views!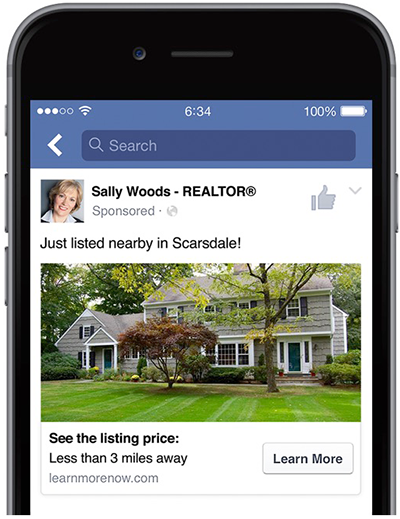 ---
AutoMail Plus: Simple Farming Campaigns with Online Lead Tracking
AutoMail Plus is a fast and easy marketing system that combines monthly postcard farming with online lead tracking. In a matter of minutes, you can set up an entire year's worth of targeted postcard farming that drives your prospects online and delivers warm leads straight to your inbox.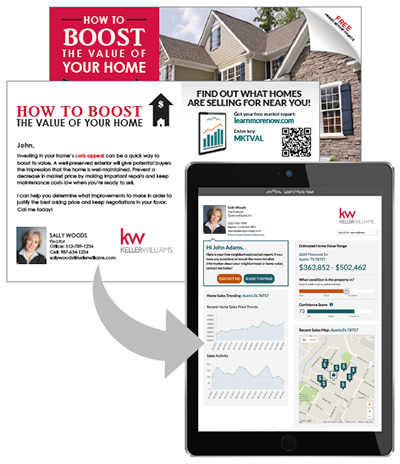 ---
Direct Mail and Printing Made Simple and Fast
We've made it easy to get all the Keller Williams branded marketing essentials you need from one convenient location.
Direct Mail Services: Create and send high-quality real estate postcards at a low per-piece price that includes lists, postage, templates and printing.
Printing Services: 24-hour turnaround speed on your business cards, property flyers, neighborhood brochures and more!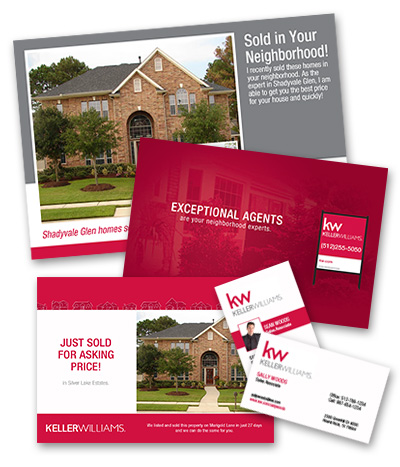 ---
Neither Keller Williams Realty, Inc. nor its affiliated companies warrant any product or service delivered under this program. All products and services are provided by QuantumDigital, Inc. A Keller Williams Approved Vendor Program member is a business entity independent from Keller Williams Realty, Inc. and has no agency, partnership, or joint-venture with Keller Williams Realty, Inc. Facebook® is a registered trademark of Facebook, Inc.