Monday, April 2, 2018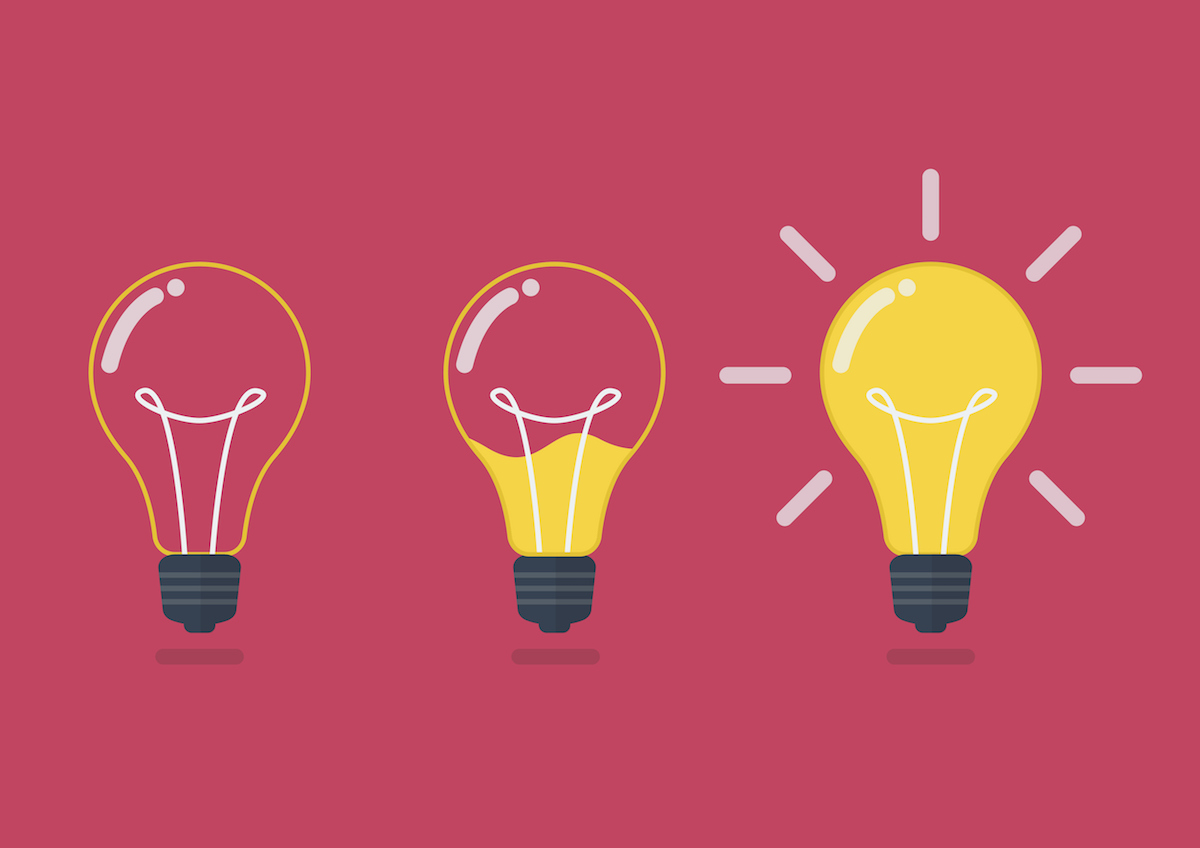 Unique Farming Strategies That Resonate
Real estate farming strategies, especially when consistently demonstrated over time, reap rewards in the form of brand-new, qualified leads. In a crowded housing marketplace, however, it can be difficult to stand out among the competition. These three ideas will give you an edge by ensuring you're a valuable asset in the community you are farming. Once you've selected an on-brand strategy, marketing materials like real estate farming postcards will help you build a memorable, sustainable connection with prospects.
---
Sign up for a free real estate marketing account.
Did you find this article helpful? Share it with your agent team and on social media!