How to Use Marketing Flyers to Build Brand Awareness for Your Small Business

Jul 29, 2022
•
3 min read
•
Marketing Ideas
According to new research, Americans spend over 13.5 hours per day consuming media content, which includes smartphones, radio, TV, magazines/newspapers, as well as spending time on desktops and tablets. That's a lot of consumption!
And it's precisely the reason why print materials, such as flyers, brochures, and postcards continue to have a place for marketers. A tangible, tactile marketing piece grabs attention in a fresh way. Marketers agree that it remains an incredibly viable means of raising brand awareness in an era of digital overload.
We've talked about business card design and the various uses of brochures in previous posts. Here we'll dive into flyers for small, local businesses and organizations.
Just how can you use marketing flyers to boost your business?
In what situations do they work well?
Read on!
 
Event marketing.
Marketing flyers are an excellent way to get the word out about your event.
Hang flyers in your community's city hall or even in popular restaurants or businesses. Most businesses are happy to display your flyer if you offer them a gesture of appreciation, such as free access to your organization's event.
Brand awareness.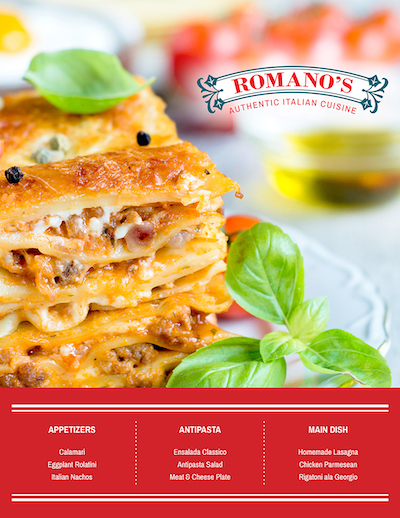 If your business is newer, re-branding, or just in need of some love, flyers are an easy way to help spread the word about your organization. If you're a for-profit organization, deliver flyers as a direct mail piece to members of your community with a special offer or deal.
For example, if you're opening a new restaurant, send out marketing flyers letting recipients know that your business is ready for diners and offer a coupon for a free appetizer or dessert for those that come in by a particular date. If your restaurant impresses, you can be sure that people will tell their friends, which will increase foot traffic.
A good flyer strategy for non-profit brand awareness is to release flyers that request seasonal donations, such as in December for end-of-year giving. You can also remove any date-specific information and hang them up around town to increase brand awareness, encourage donations, and attract volunteers.
Announcements.
Whether it's a move, a new location, or an expansion of services, flyers help your news become widespread in the community.
While you should implement digital marketing methods to share company updates with current customers through social media or email newsletters, flyers are a good way to echo major announcements throughout the larger community.
Those who may or may not have been interested in your business before might be more inclined to check it out once you've grabbed their attention.
Flyer tactics.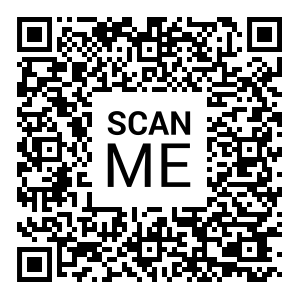 Always include a clear call-to-action and next steps for your flyer's readers. This could include an email address, social media profile, phone number, URL and/or QR code, making sure that a real person is available to answer those emails and phone calls.
The pandemic ushered in the increased usage of QR codes with the need for contact-less restaurant menus and other regularly printed materials. As a result, people have become more comfortable using them. QR codes can help people easily access your website or specific landing page. Just make sure the website URL is also clearly visible.
As you can see, marketing flyers are an excellent communications tool useful for spreading the word about your business or organization in a variety of situations.
If you're ready to get started with flyers, QuantumPostcards offers high-quality flyer printing that can be delivered right to your door in a quick turnaround time. Find out just how easy it is to make your own custom flyers today.
Share to: