The Most Important Social Media Tips for Real Estate Agents in 2020

Jan 20, 2020
•
5 min read
•
Marketing Ideas
In this day and age, real estate agents that do not leverage social media marketing in some capacity are missing out on a huge opportunity to advertise their services and available properties to current and future buyers and sellers. If you're an agent, you likely have some kind of social media presence in your real estate marketing strategy; you just may not be utilizing it to the fullest or spending as much time dedicated to it as you'd like. You're not alone. According to the 2019 REALTORS® Social and Digital Media Report, over 60 percent of respondents said they will commit more time to social and digital media in the coming year. 
But where to even begin?
To help you get ready for a new year of social media and real estate marketing, we've done some of the hard work for you. Social media algorithms are always changing, and without staying on top of the latest trends, your social presence can quickly become stale. We've compiled a list of a few of the latest best practices to ensure your social media presence is top-notch, elevating your brand and growing your client base.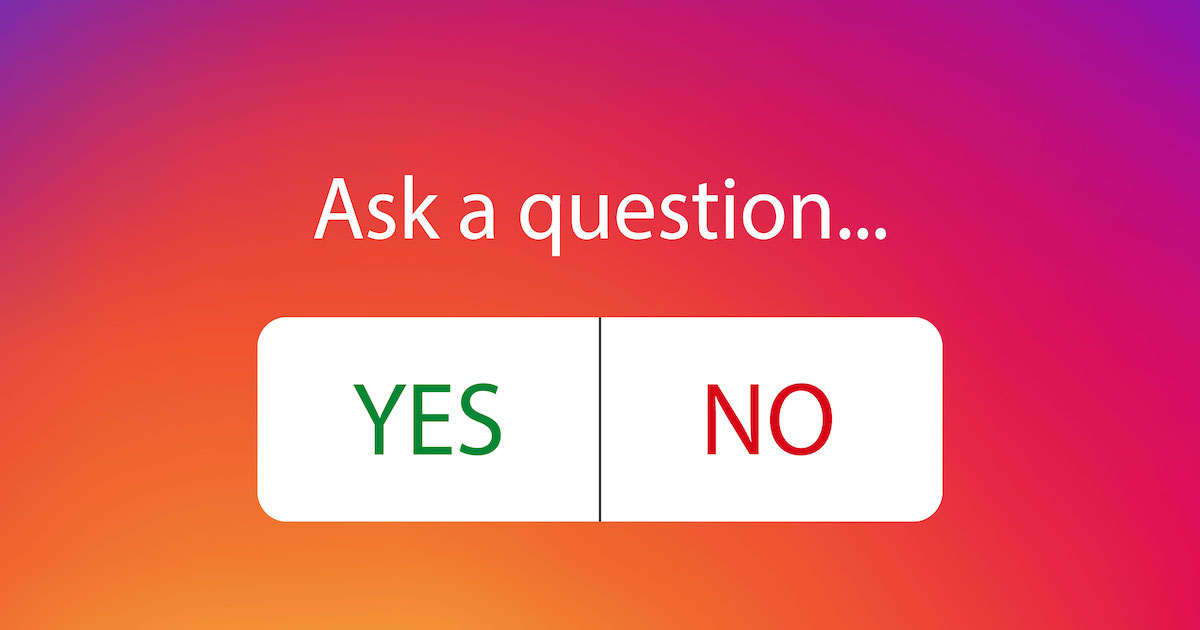 Tip 1: Use Stories. 
In 2018, one study showed that the average Instagram Stories completion rate for brands was 75%, meaning 75% of individuals stuck around to watch brand stories in their entirety. While the research was completed for top brands, it's safe to assume high engagement rates for smaller brands, as well. 
As for Facebook Stories? 500 million active users tune in to view them every day. The research is clear — people are using (and loving) Stories! As such, you should be uploading Stories with regular frequency to engage with your current and potential clients. 
Remember that Stories are best for "moment in time" shots. Story photos don't need to be as intentional as static shots on a Facebook or Instagram page — they just need to be authentic and in line with your brand. Agents can take advantage of Stories by posting a variety of content:
Photos of yourself with happy clients (only with their permission, of course) 
Candid photos/videos of you on the way to meet with a client or show a home
Photos/videos of the exterior and interior of homes for sale 
Video footage from an open house 
Local happenings 
Buying/selling tips 
Candid photos of your life, family etc., as long as it works for your brand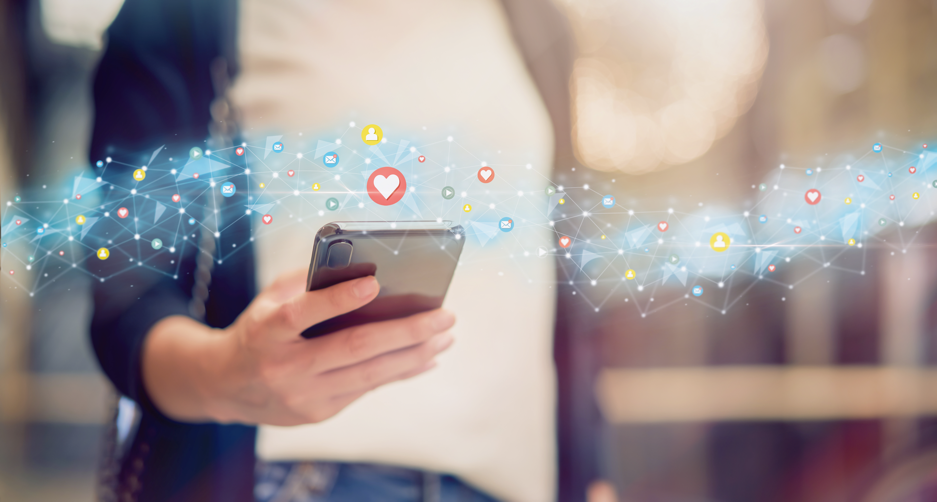 Tip 2: Consider paid social. 
If you're looking to increase your reach, paid advertising could be a great option for your 2020 social media strategy. LinkedIn, Twitter, Facebook, YouTube and Instagram all have advertising capabilities allowing you to target particular audiences with shared characteristics such as location, age, interests, behaviors, and more. Agents can use these targeting options to their advantage to reach a broad or narrow group of prospects. 
For example, on Facebook (the platform 90% of REALTORS® think is effective at building their business), agents can specifically target individuals in the area, ages 35 and up (check out this blog for a more detailed look at the ages of 2020 buyers and sellers), who are likely to move. 
If you don't have the time or know-how to set up Facebook ads yourself, you still have options. QuantumDigital's TriggerMarketing Social solution automatically generates Facebook ads using your MLS, and shows them to prospects physically located near the property. When a prospect visits the page to learn more about a property or fills out a contact form, Quantum collects all available information and sends it to your email inbox in real time. This helps you reap the benefits of Facebook ads while saving time and hassle.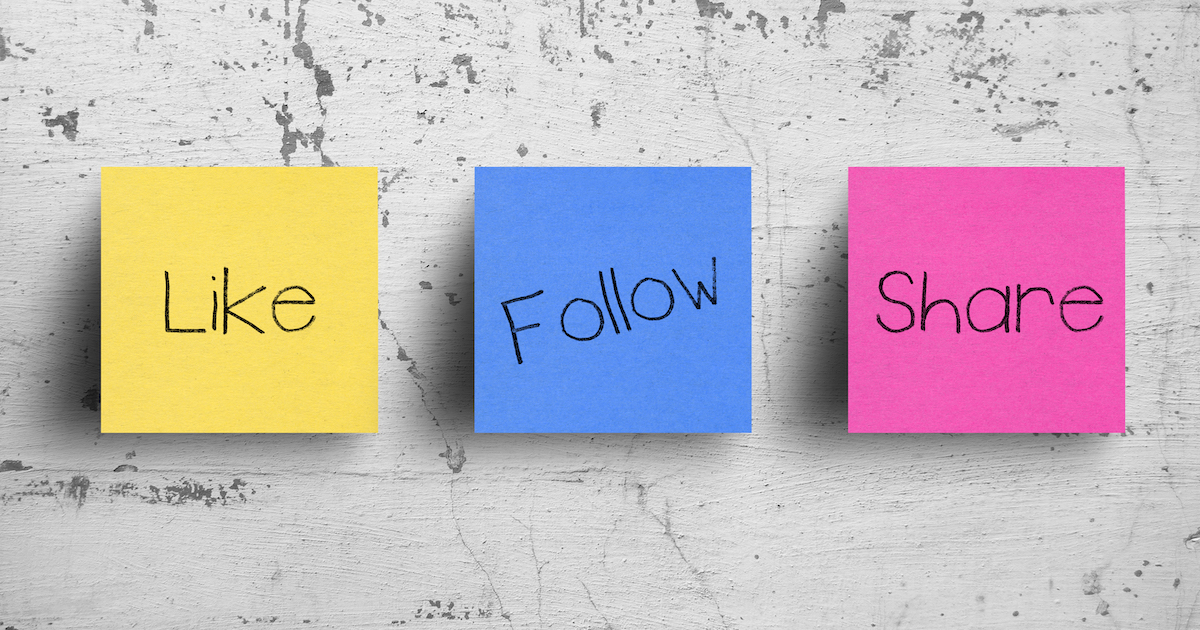 Tip 3: Engage. 
This is the last tip, but it is by no means the least important — engage with your audience. More than ever, audiences are looking to have conversations with the pages and people they follow; for Instagram, in particular (which reached 1 billion monthly active users in 2018), the algorithm rewards engagement by showing your posts to more people. There are several ways to boost audience engagement: 
Proactively invite your audience into the conversation. Ask questions in your captions. Use all of the available features in Instagram Stories that entice your audience to offer their opinions: Questions, Quizzes and Polls. 
Quickly respond to comments, as is reasonable based on your size. Doing so shows social platforms that you care about your audience and are interested in their thoughts and having a discussion. Agents with smaller social media followings (a couple thousand) should respond to each comment as quickly as is feasible. Agents with larger followings needn't worry about responding to every comment, but should respond to a few within the first hour or so of posting. 
Bring great customer service to social. Make sure your profiles on Instagram and Facebook are business profiles, not personal profiles. This allows people to message you directly, view your contact information, and leave reviews. All of these features give you an opportunity to provide a great online experience for current and potential clients that will give them indication of your offline customer service, as well. 
We hope these tips are useful as you plan how to update your social media presence and your 2020 real estate marketing strategy. Social media is crucially important for real estate agents heading into the new year, and using these tips to keep your strategy fresh will help you interact in a meaningful way with audiences to ultimately grow your business. 
Share to: