Thursday, January 28, 2016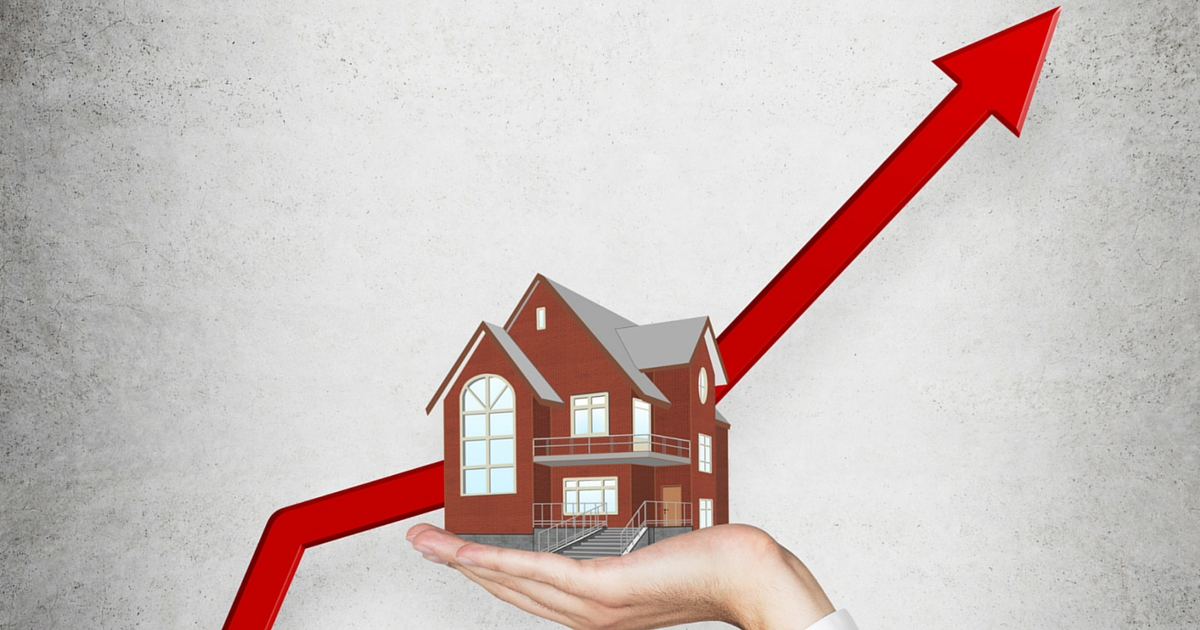 Top 6 Real Estate Markets to Watch in 2016
As we mentioned in our previous post, real estate experts are reporting that the U.S. housing market is trending to be more balanced and normalized for both buyers and sellers. Though not all areas are free from remnants of the recession or unemployment rates, there are select markets predicted to be successful outliers this year.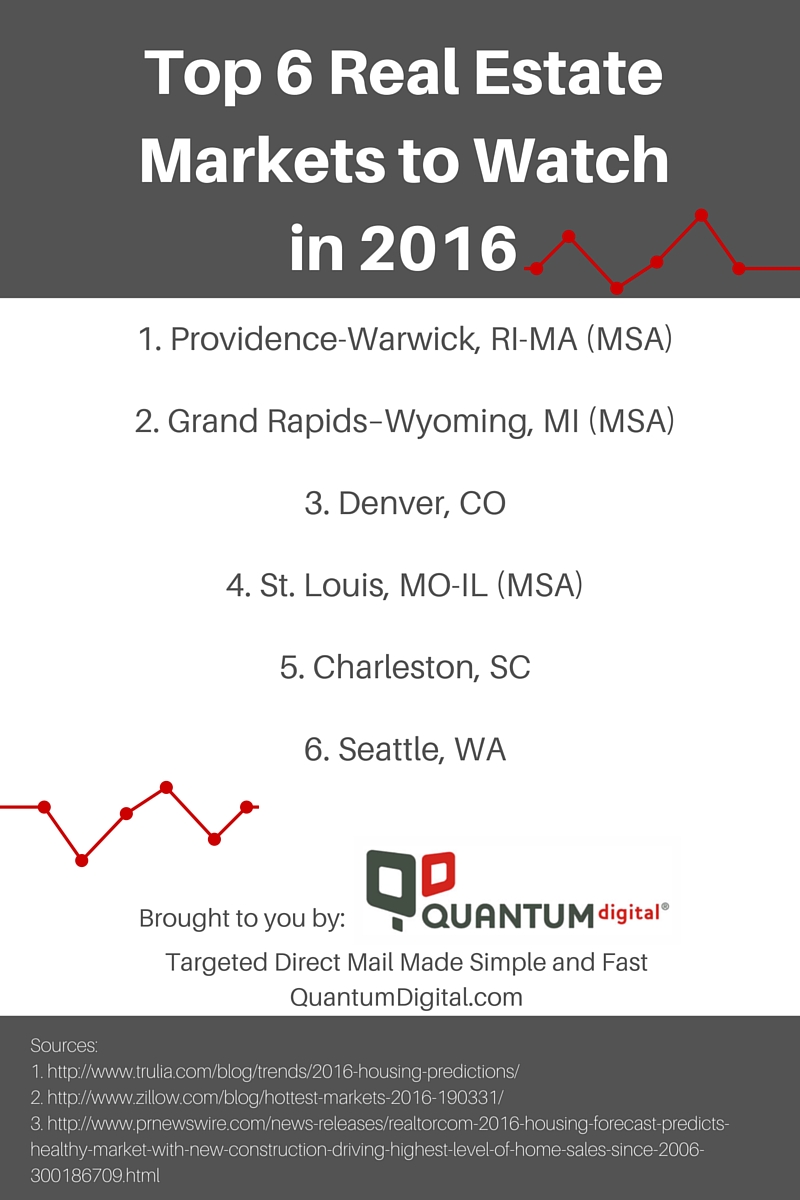 ---
Sign up for a free real estate marketing account.
Did you find this article helpful? Share it with your agent team and on social media!