Tuesday, January 15, 2019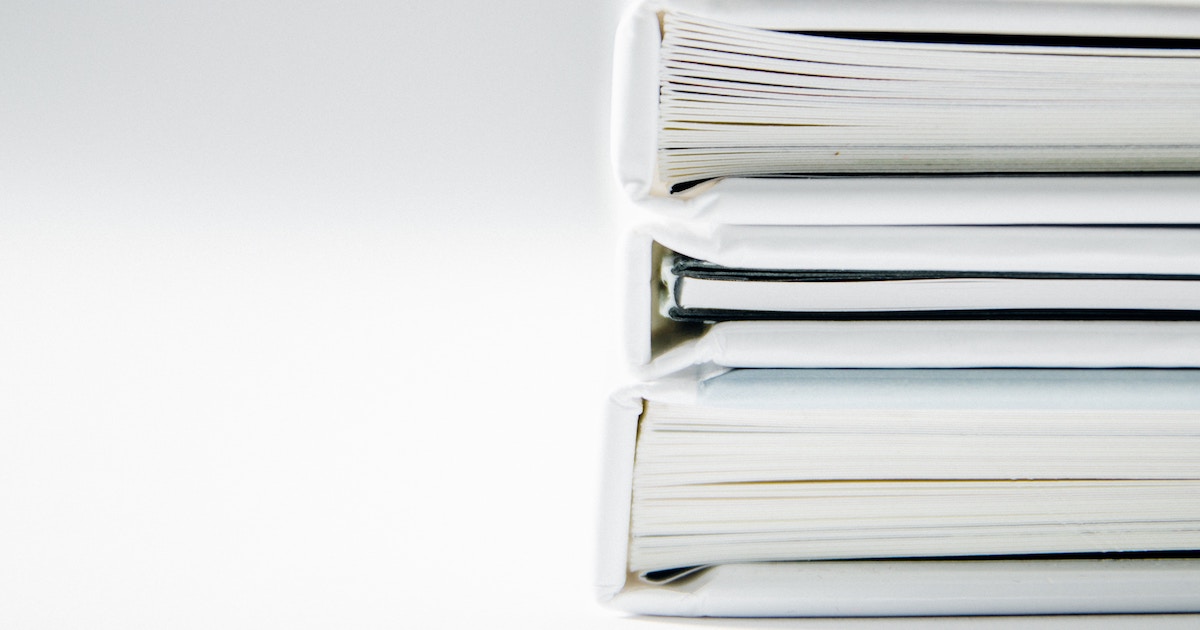 2019's Top 3 Most Important Real Estate Farming Materials
As a real estate agent, it's likely that you're using the turn of the new year to plan your farming efforts for 2019. It's assumed by now that you're regularly utilizing one or more digital strategies like social media, a great website and email newsletters to connect with prospects. So what about tangible, brand-building materials?
Physical materials are still a crucial part of your marketing strategy. And for real estate farming, in particular, they're necessary for establishing yourself and building brand recognition over time. Whether you're in the process of selecting your farming neighborhood or have made your selections and are getting ready to dive in with marketing, fresh materials will ensure you're connecting with prospects in an engaging way.
Here are the top three marketing materials you need for solid real estate farming efforts in 2019:
Handouts.
If you're farming a new area and are going door to door introducing yourself, or perhaps running into a few prospects while you're out and about, there's nothing easier than whipping out a business card or small brochure to share a bit about yourself and give your prospect something to take home with them. In combination with an in-person meeting, a handout builds retention, even if all the prospect does is glance at it and throw it away -- the connection has been made and will aid in brand recall over time.  
If you're already using business cards, flyers, and brochures, consider revisiting them to assess if they're as effective as they could be. Have they been updated within the last several years with fresh designs and branding? Does your marketing collateral contain a clear call to action? Are there multiple methods of contact listed, including your website and social channels as well as your phone number and email address? If necessary, re-work your collateral before the 2019 farming season gets in full swing to be make sure you're fully prepared for a new year of farming.
Mailers.
We've discussed direct mail's continued effectiveness for real estate agents -- and farming is an area where direct mail really shines. It's an easy way to introduce yourself to a neighborhood if you're new, or remind your neighborhood of your face and name if you've already been farming the area. Real estate farming postcards, sent consistently over a period of time, help to build brand recognition, making you the memorable agent in your target neighborhood. And because direct mail garners the highest response rate of any medium, consistently surpassing the two percent response rate of all other digital channels as a whole (according to the Data & Marketing Association's 2017 report), all agents will do well to make it a key part of their farming strategy in 2019.
But, as many agents know, planning and executing a direct mail campaign takes time, and if you don't already have your neighborhood's mailing list, it can be daunting to get the names and addresses of everyone in your farming area. Automated systems like QuantumDigital's AutoMail make the whole process easier by allowing you to schedule real estate farming postcards for the entire year -- once you've scheduled your postcards, you don't have to think about them again unless you'd like to edit your campaign. You can use QuantumDigital's pre-made postcard designs or upload your own designs, and AutoMail even provides neighborhood lists so you can reach your ideal prospects without sourcing addresses yourself. Additionally, AutoMail is fully trackable, with every card including a unique online market report that gathers the prospect's contact information and delivers it to you in real time, so you can follow up and start building relationships that convert to new clients. 
Branded Swag.
Another smart farming idea is to attend neighborhood get-togethers, like block parties or sports events, to get to know the community and establish your business. At these events, it's never a bad idea to take with you a couple of useful branded materials, like pens or sticky pads, to pass around. As your farming efforts reap rewards and you earn new clients, be sure to give them your swag, too, so their friends and family members will see the materials and perhaps call you the next time they need to list their property. It's a fun, memorable way to build your brand.
As you prepare your real estate farming strategies for 2019, don't discount the value of physical marketing materials - particularly since real estate is an in-person, relationship-based business. In combination with digital marketing strategies, they'll help you become and remain the primary agent in your farming area.
---
Sign up for a free real estate marketing account.
Did you find this article helpful? Share it with your agent team and on social media!